Cheltenham 2011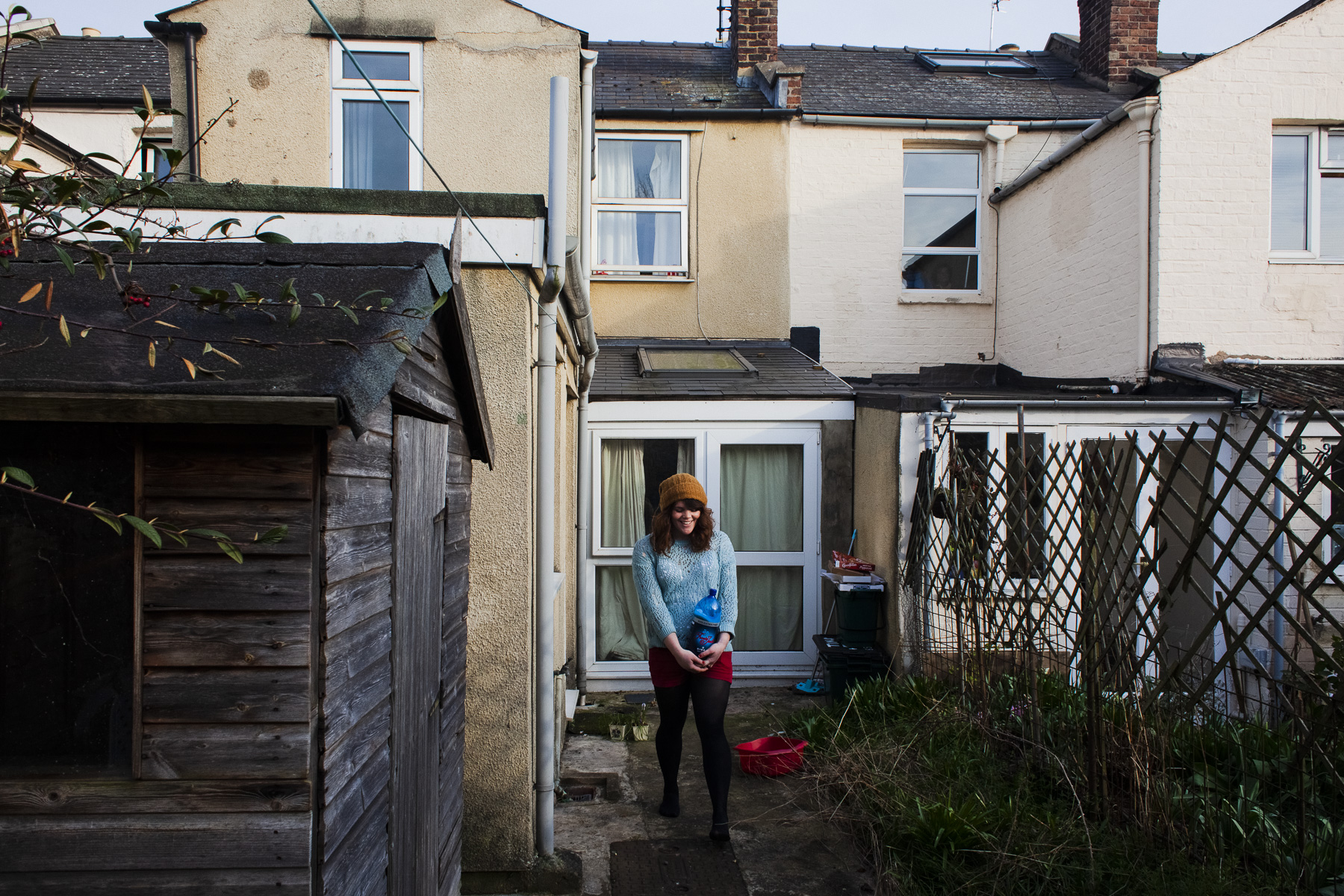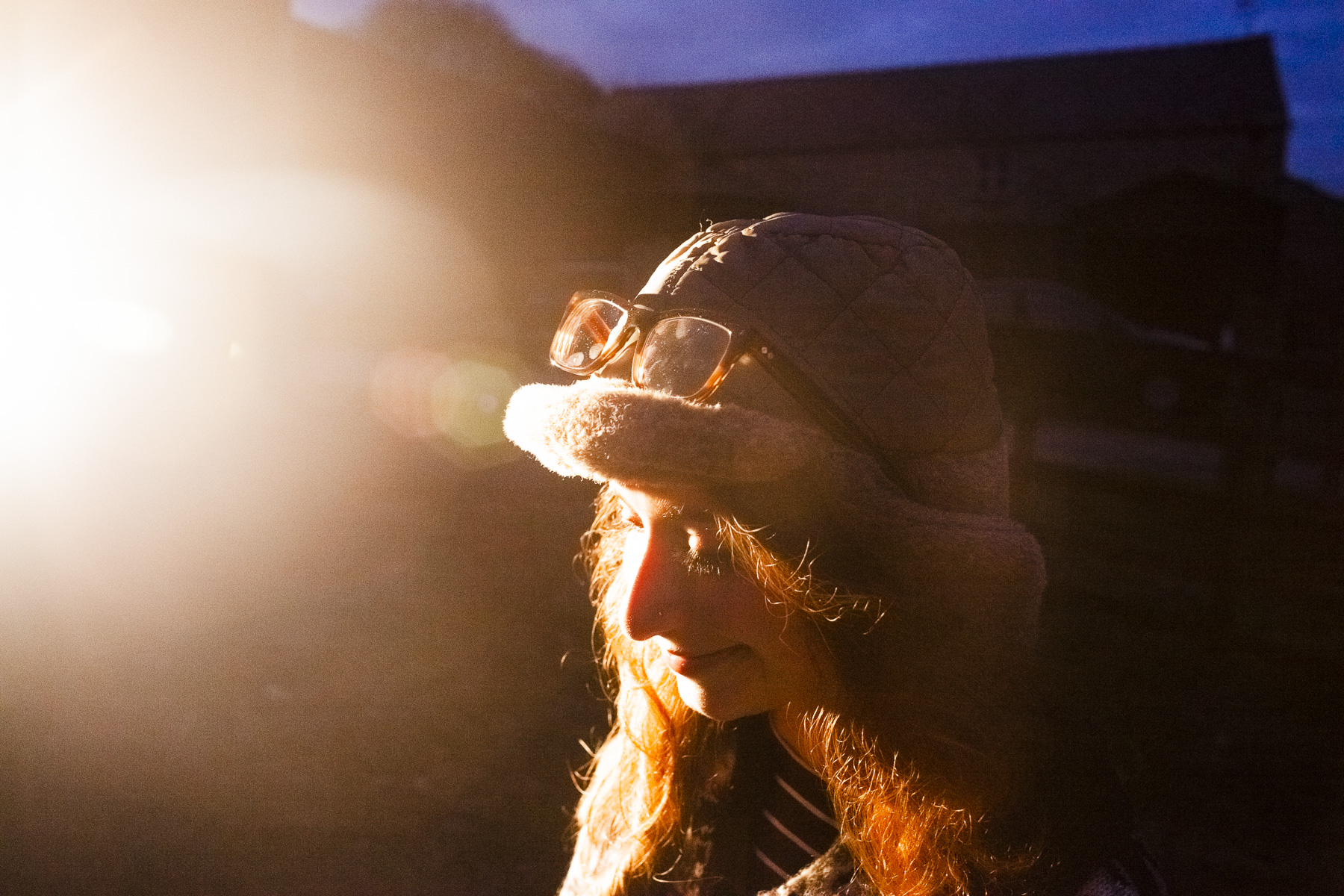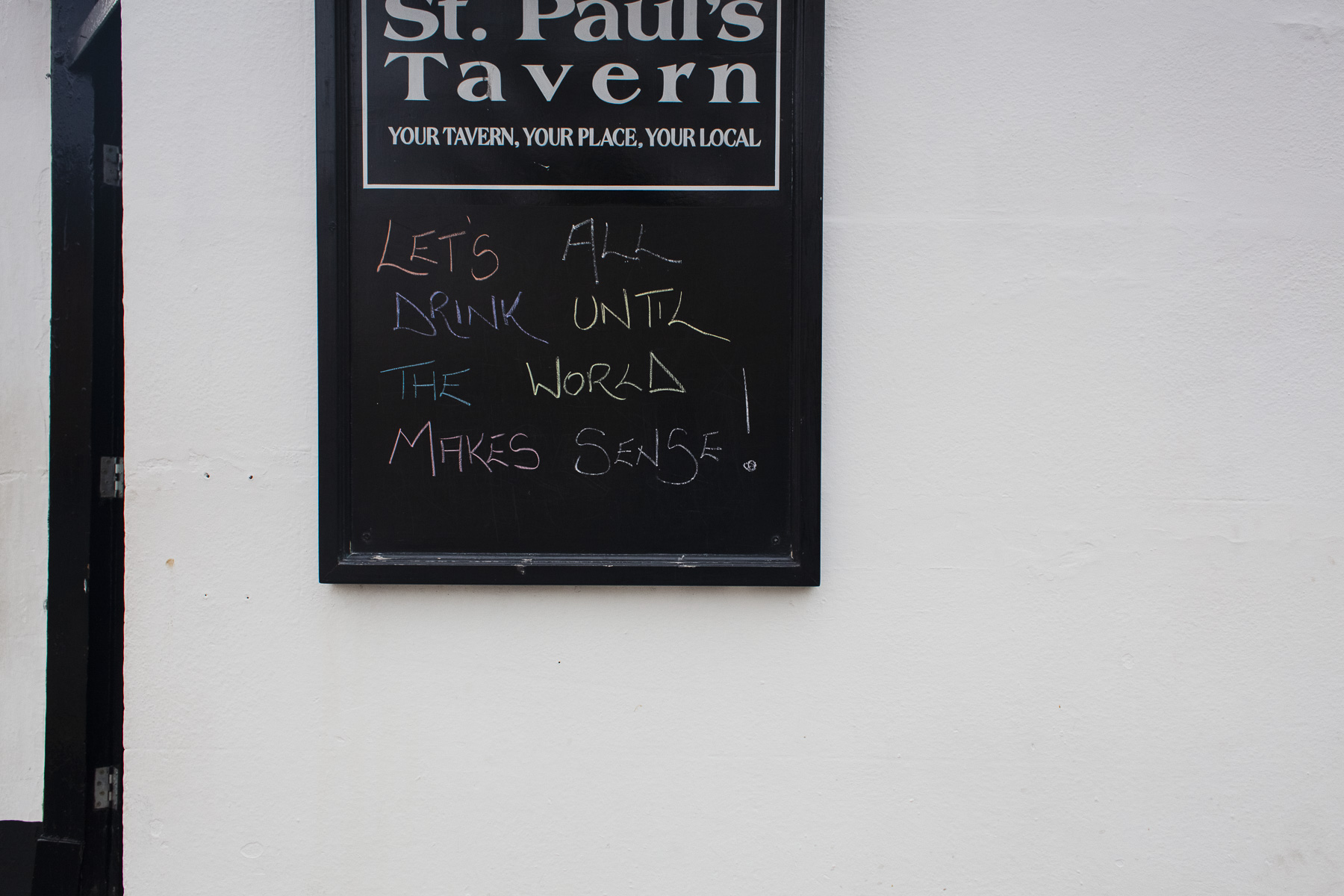 My first and only trip to the UK was my visit to the University of Gloucestershire (where i met Richard Billingham!). It was more than a month long stay and after all this time, and so many journeys around the globe, i still recall my time at Cheltenham very fondly. Mainly because of the friends I made. It was at Pittsville art school where I met Charlie, Agitha, Andrew, Hary, Georgia, Ben, Luigi and more. I wish we could meet more often.

But it's a complicated world for travelling. One cannot just go wherever one desires. And for some nationalities more than others. Being from Bangladesh does not help the situation. After 12 years, I decided to look back at the photographs I made. It was a simple time, the age of innocence. The joy of first time seeing the apple blossom trees in spring won't replicate anymore nor the physical and mental will of crashing parties every night. Life for all of us has changed so much at this point. And it's only getting harder and harder to find time to remember.

Nonetheless, it feels like a beautiful dream now. Here's to our friendship.