রশ্মি
/ Raśmi / Ray

[2017 - 2020]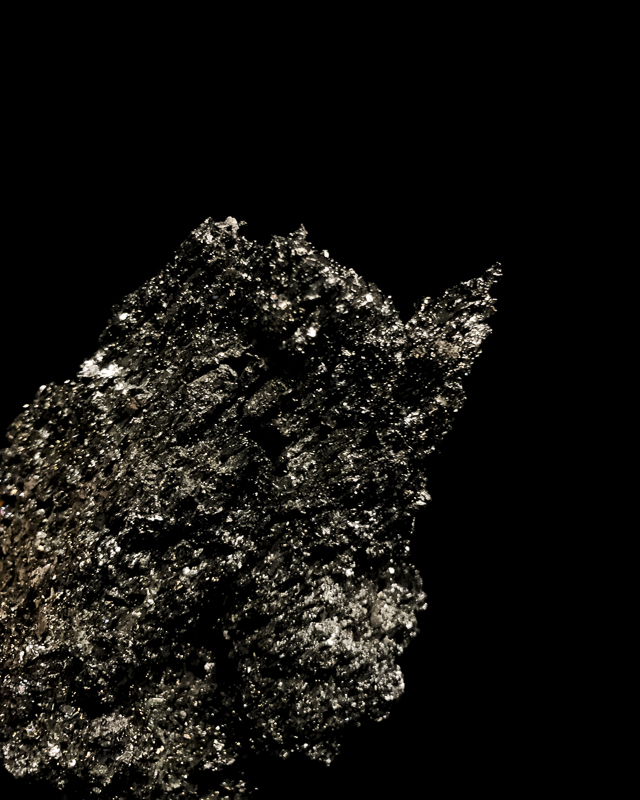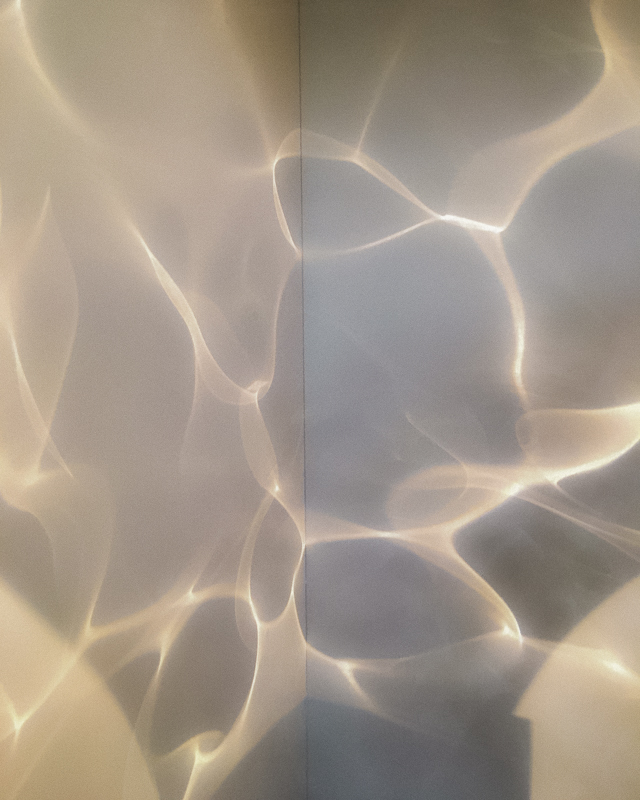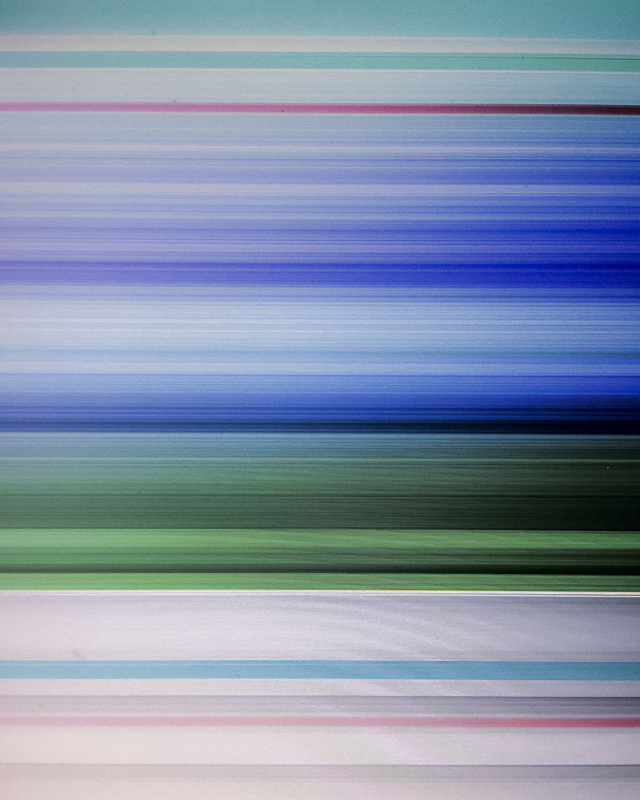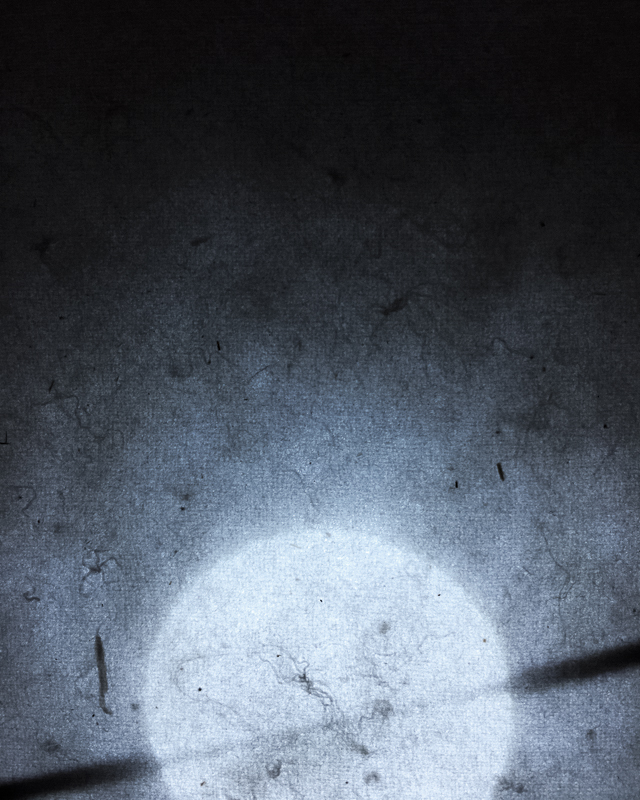 Constantly delving between the two extremes—the hyperreal-digital and the organic-natural world—Raśmi becomes a depiction, a commentary on duality of lives, contradictory and often overlapping. The images are created out of the everyday, non-extraordinary consequences and the luminous queries about the 'cosmic'.


Raśmi (a ray of light in Bangla) is an arrangement of images and soundscapes, materialising as a video projection. Ingrained in an experience of loss and grief, the work explores the ideas of personal truth and fiction, with its pretext being non-geographical, a non-place and yet universal in its stimulation. Intertwined with the images, the immersive soundscape works almost as a narration of the sequence.


This light which is almost omnipotent throughout Sarker's depiction of the objects – as those of the cosmos – creates situations as lucid as it can get in its meaning. Anchoring it further in its universality, is the recurring presence of the circular form photographed from varying vantage points, empty or hollow and at times illuminated at a distance. In between this intricately carved pattern of imagery and sound, one could find oneself hoping for a hope, to breathe – inhale-exhale and to let go.




Video
Single Channel, 16:9, Color
09:09 mins
Sound: 2 channels
2020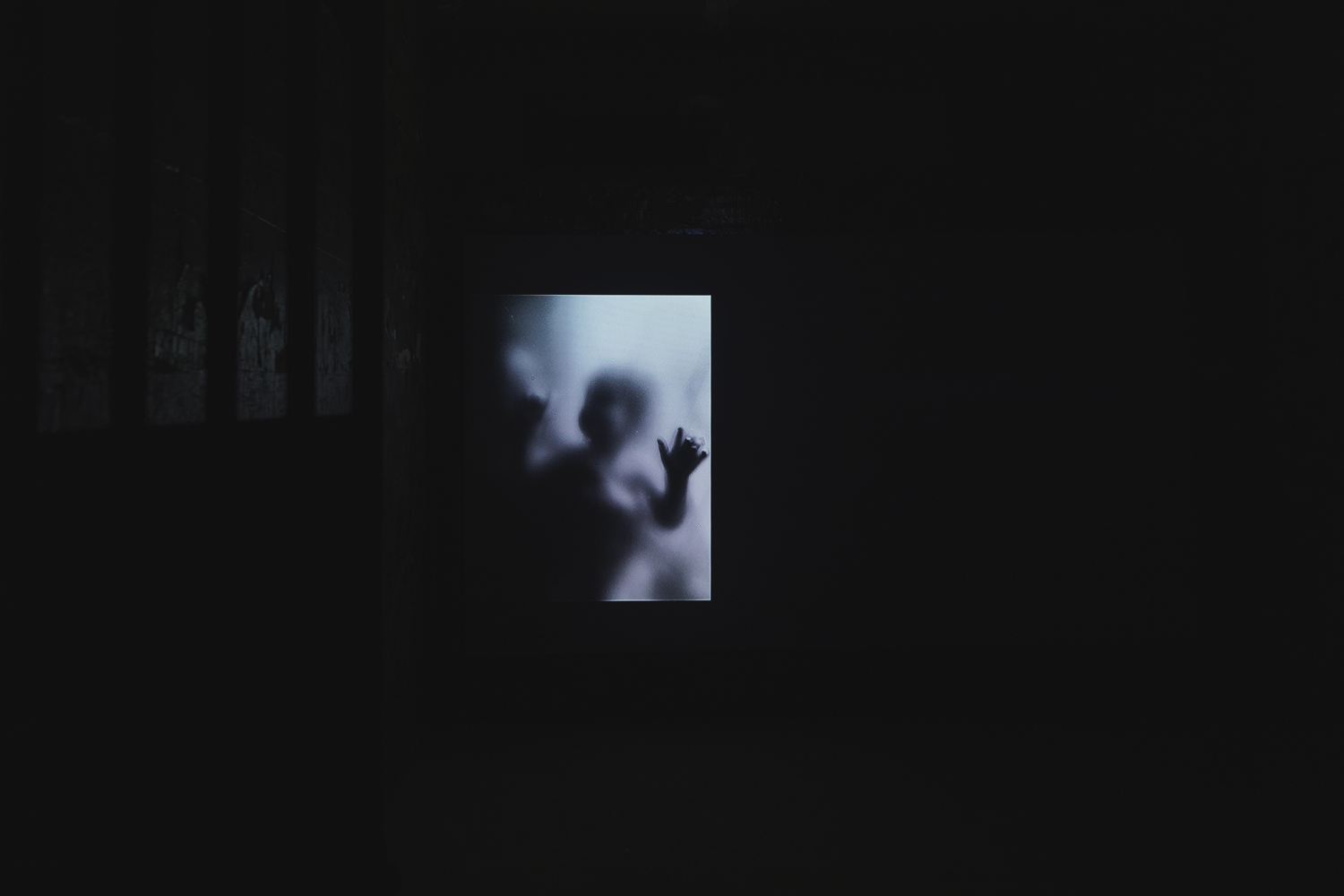 Installation view from 'Dancing with the Dead' at New Castle.
Essay from FOAM TALENT: By Bindi Vora.