MR. & MRS. DAS
[জন ও প্রভার গল্প]
2012 – 2016
Protick's series of photographs and family archives, Mr. and Mrs. Das, captures the presence of his grandparent couples in a confined space or home setting, intimately weaves how partner sees one another, or share a specific moment in a human relationship, and then by doing so, to open us into timelessness, endlessness, an eternal continuity- a redemption of time. Keeping a profoundly intimate gaze is a perilous act, because it gets so far under the skin, into the skin, often mute and plaintive in its calling out.
- Tanzim Wahab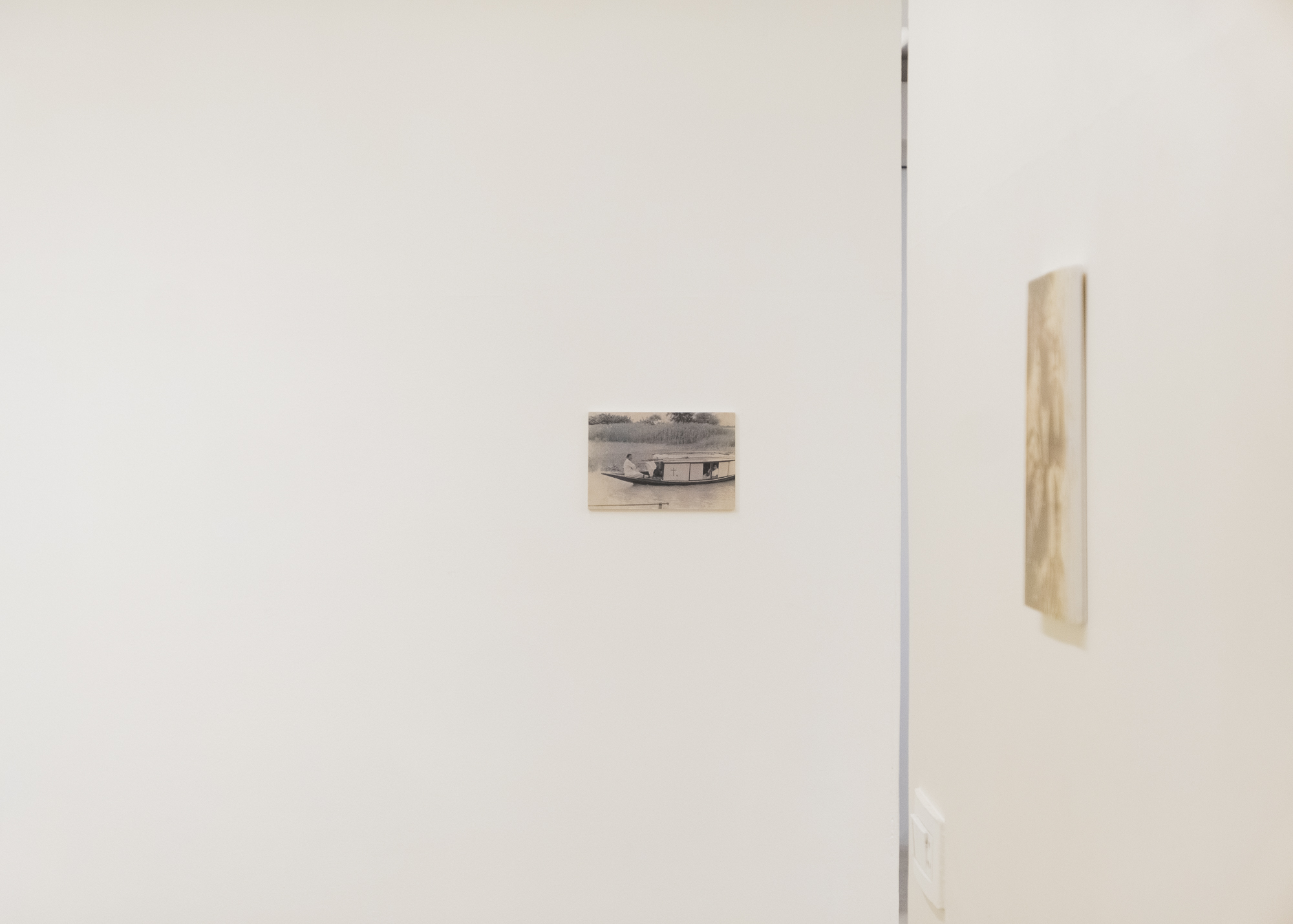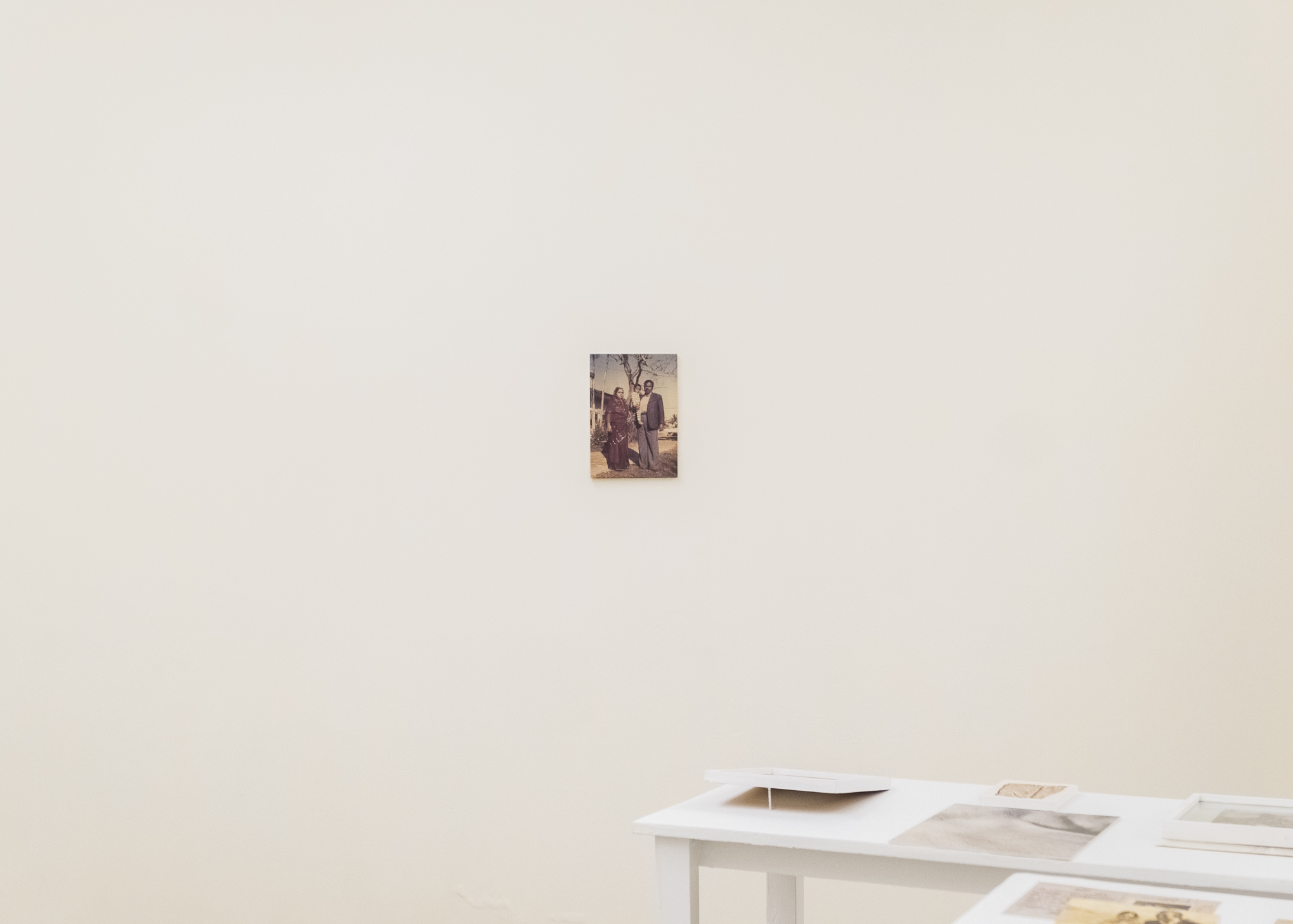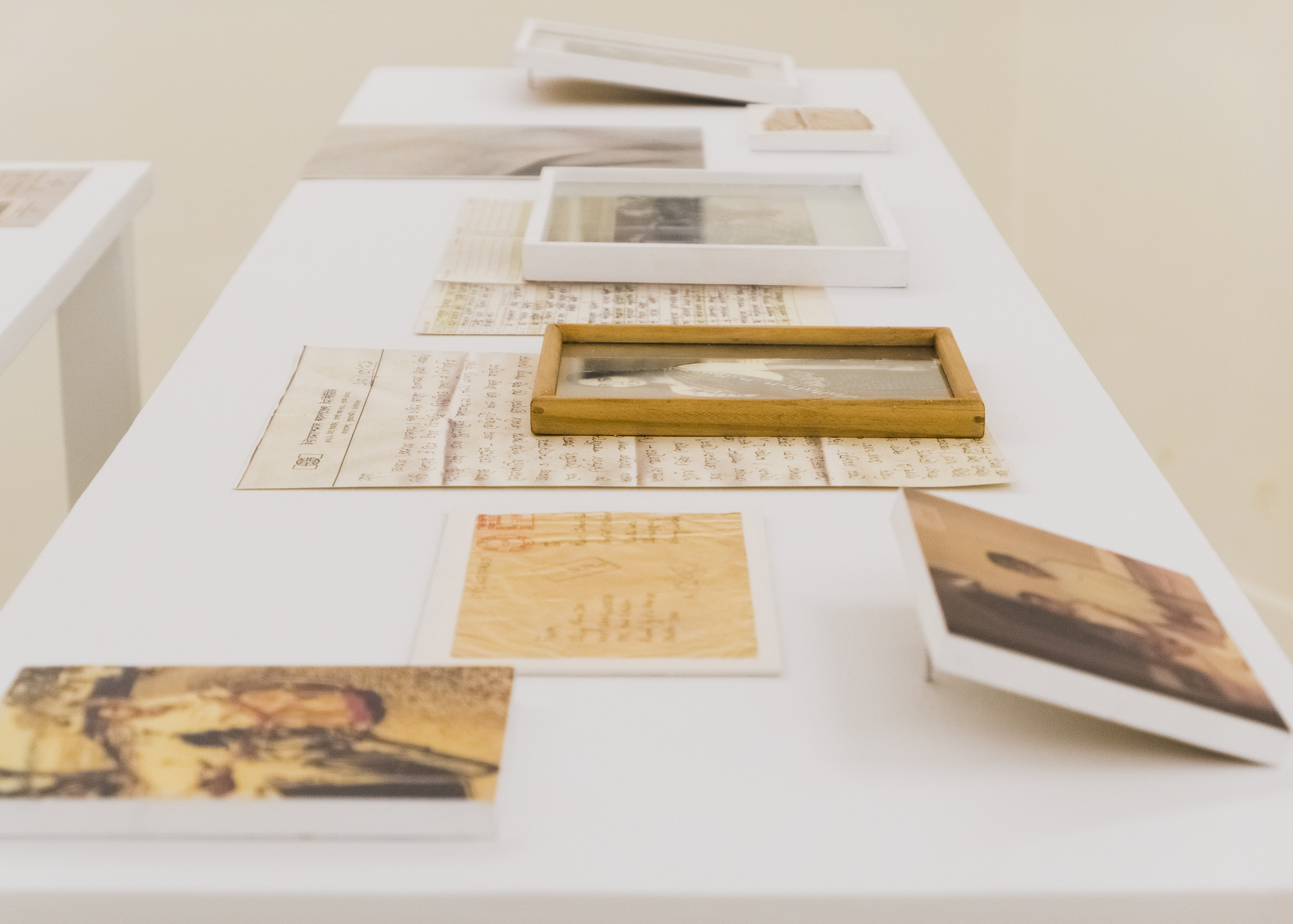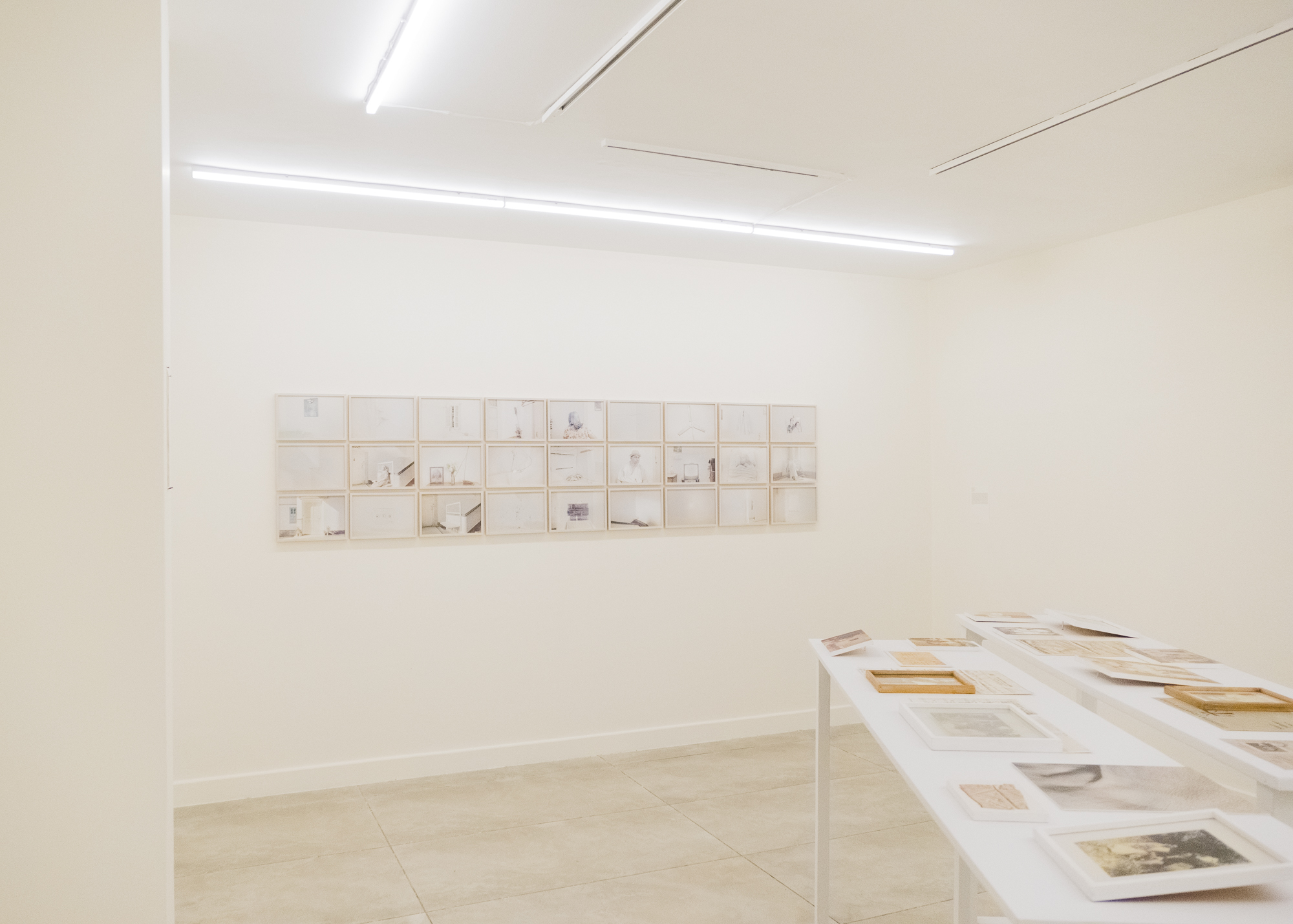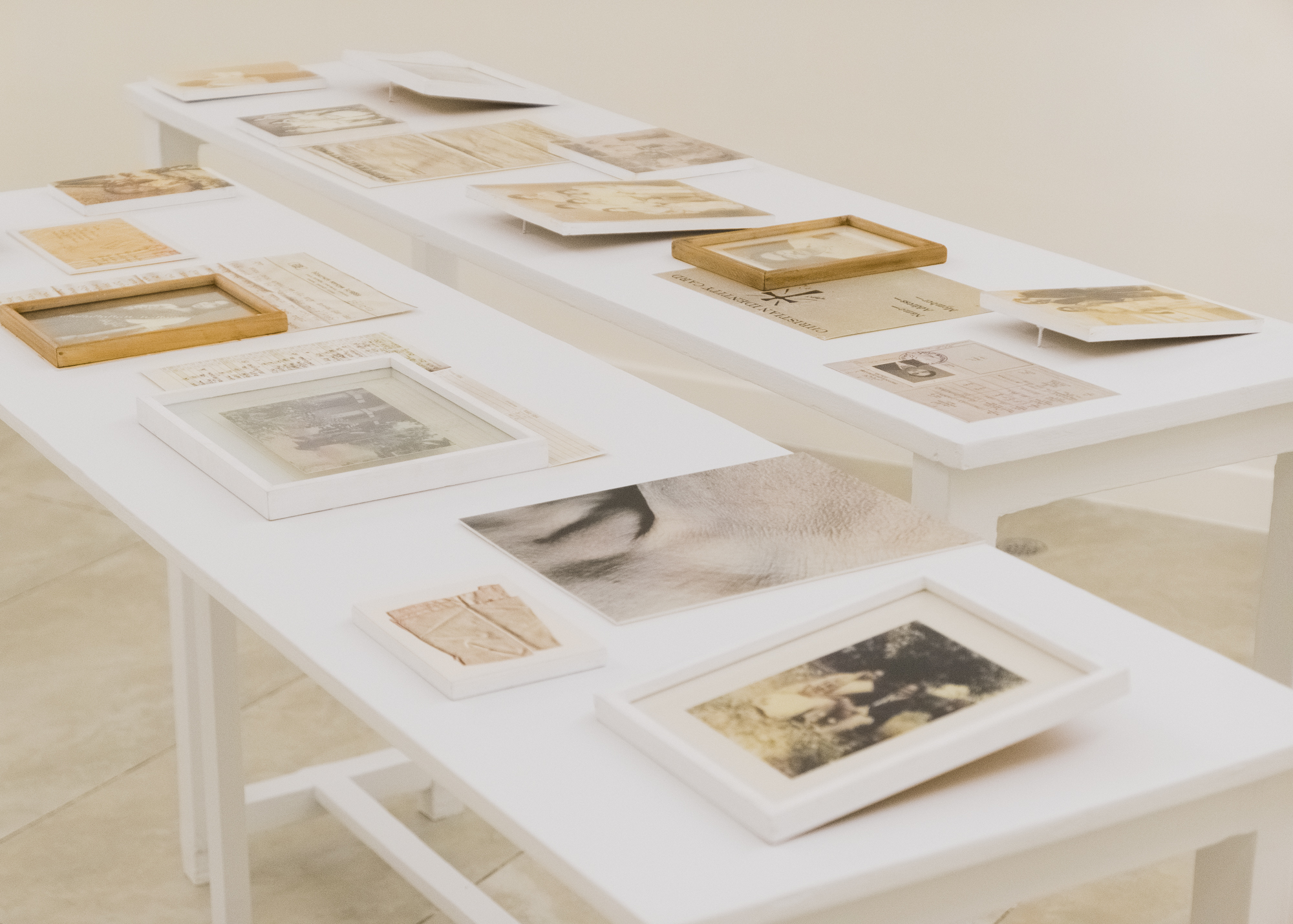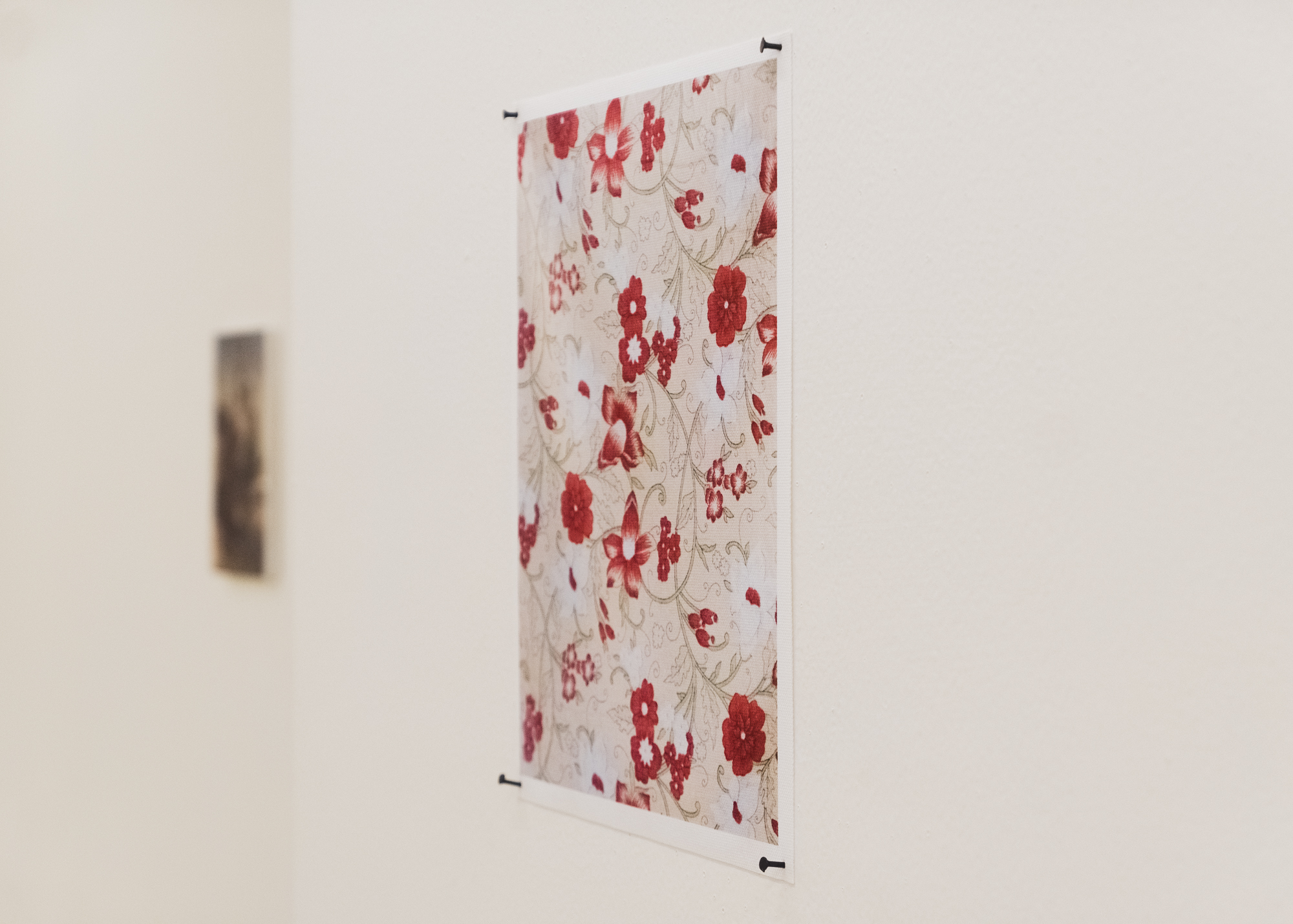 Installation view, Delhi 2022


This is the story of Reverend John Swapn Das and Konok Prova Das, my grandparents. After many years of working for the Baptist Mission in post partition East Pakistan and eventually Bangladesh, they settled down and moved to Dhaka where they started living in an old appartment called 'Haque Mansion' in Eskaton, Mogbazer. Within few years John suffered from a cancer and Prove had several strokes. They were not able to go out anymore. For them, everything was confined into a single room.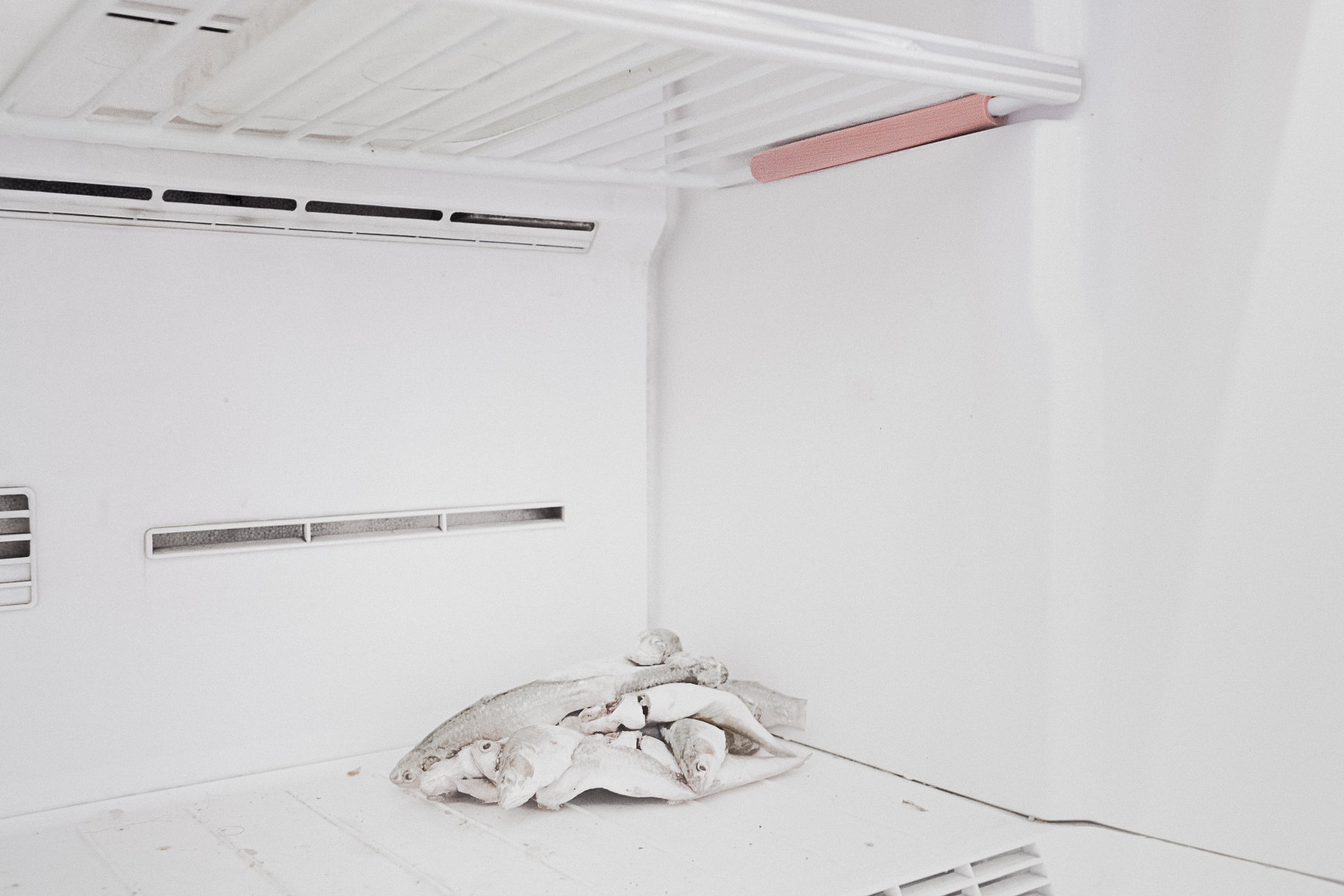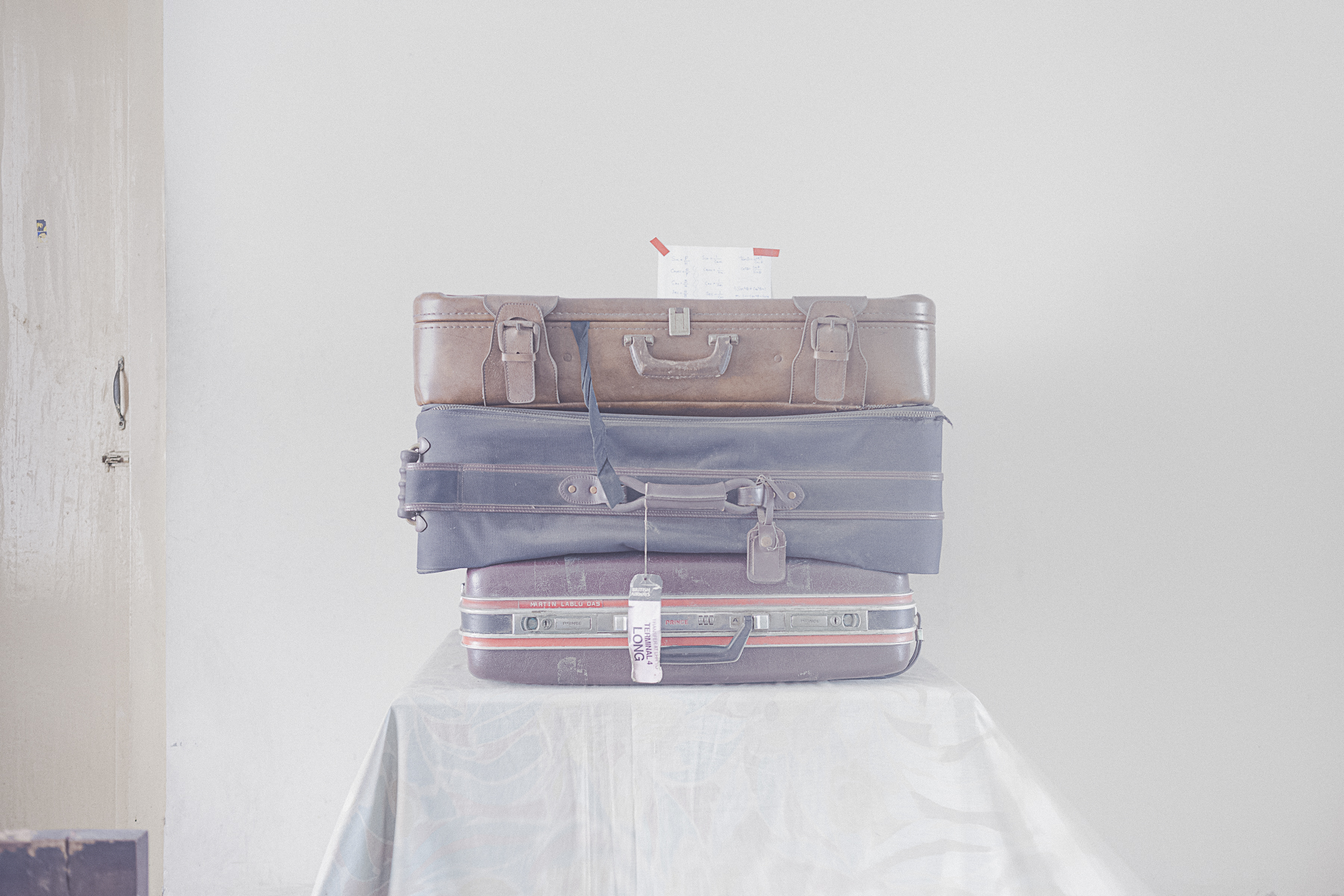 While growing up, I found much warmth and care from them as I was their only grandchild for many years. They were young, strong and full of life. As time passed, body started to decay and relationships went distant. Grandma's hair turned gray, the walls started peeling off. Objects, letters, old photographs were all that remains of a past that was lived. The process of being photographed was a new expereince for them and they found it exciting. It allowed us to spend more time together. After almost 50 years of marriage Prova passed away in the winter of 2012. I visited John more so he could talk and spend time. He told me stories of their early life, and how they met, my mother and aunt and uncles. and so on. Life was silent, suspended. Everything seems to be is on a wait.


In one morning of spring in 2018, John passed away the night returned back to his hometown, in his sleep.


Sarker Protick
Dhaka, 2018