I was asked to make a list of books, films music, artists etc. So here it is :


(read here ★)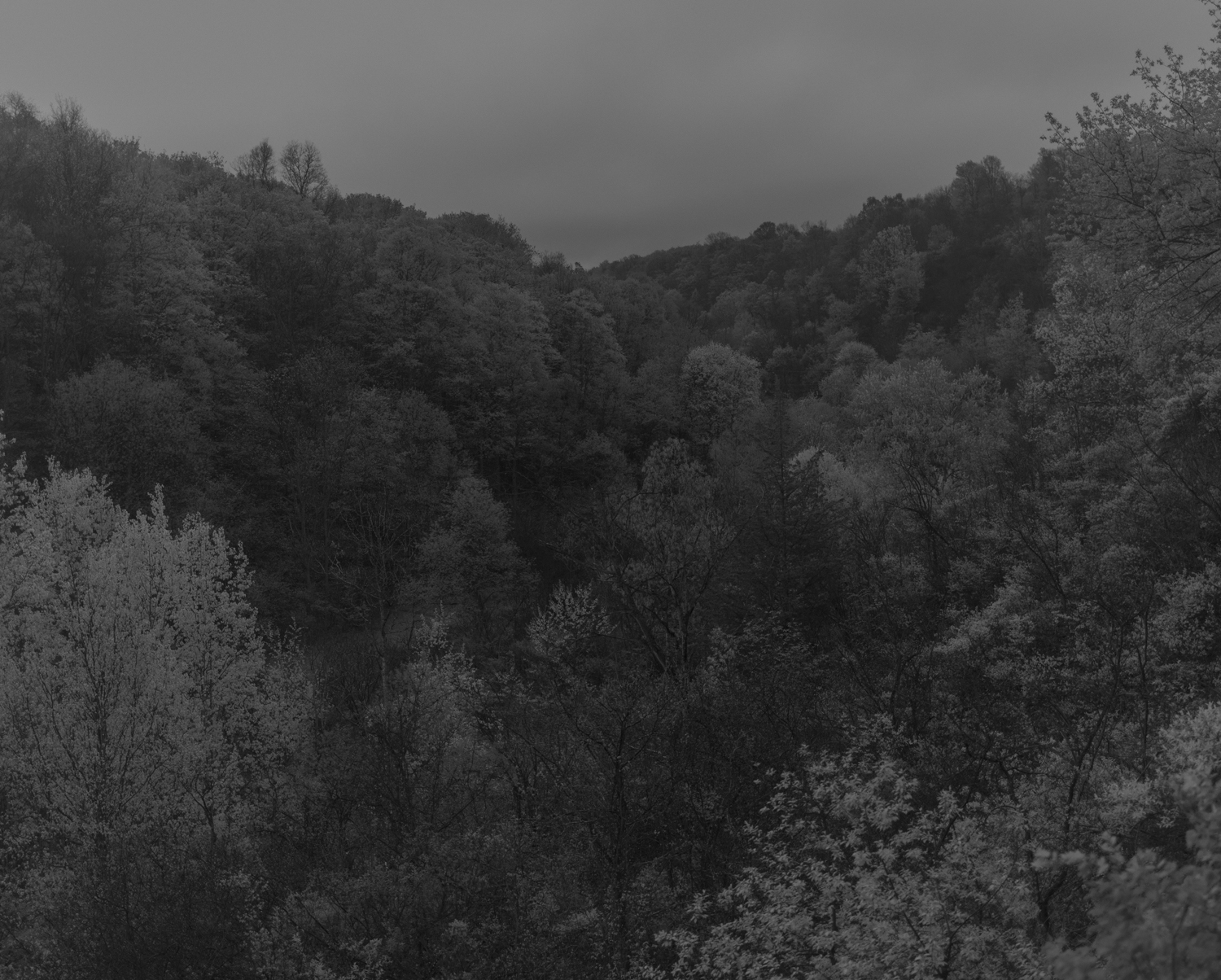 What was your latest book discovery? What are your favorite books of all time?

Latest book discovery:

The Tunnel: Selected Poems of Russell Edson
Hold Still by Sally Man

Fav books:

The Book of Disquiet by Fernando Pessoa
Space Odyssey Series by Arthur C. Clarke
Sei Somoy & Prothom Alo by Sunil Gangopadhyay

Most visited blogs, websites?
Youtube
Instagram
What apps do you use the most and why?

Phone Camera app

What's currently on your playlist?
Fresh movie finds? What films do you think everybody should watch?

Most fav film directors are:

Jim Jarmusch
David Lynch
Abbas Kiarostami
Federico Fellini
Michelangelo Antonioni
Andrei Tarkovsky


]
Which artists working today do you admire most?

David Lynch
Nils Frahm
Thom Yorke
Jim Jarmusch
Alec Soth
Nick Cave
Sally Man
Jose Gonzalez
Victoria Legrand
Aldous Harding
Ayesha Sultana
William Eggleston
Duane Michals
Sophi Calle
James Turrell
Robert Adams

Passed away:

Edward Hopper
René Magritte
Mark Rothko
John Cage

What are some of your tv top tips right now?

Peaky Blinders
Broadchurch
Outlander
Babylon Berlin
BoJack Horseman
Twin Peaks (The Return)
Westworld
Dark

What tools do you use in your work?

Camcorder
Polaroid
DSL Camera
Sound-recorder
Phone Camera
Adobe Bridge
Raw plugin
Audition
Adobe Premier
Adobe Photoshop
Instagram

What are your favorite gadgets?
A Muji backpack. Several earphones I carry, currently a Skull Candy and Smile Jamaica
Also, JBL Go, a small speaker I carry when I travel.