What Remains
2012 – 2016
Photographs, sound, archive materials.
The story of John and Prova, my grandparents. After many years working for the Baptist church, they settled down and started living in an old flat in the city. By the next few years John suffered from a cancer and Prove had strokes. They were not to go out anymore. For them, everything was confined into one single room. This room, the space between the corners and the dust on the walls, all were part of that existence.

While growing up, I found much love and care from them. They were young and strong. As time went by it shaped everything in it's own way. Bodies took different forms and relations went distant. Grandma's hair turned gray, the walls started peeling off. Objects, letters, old photographs were all that remained.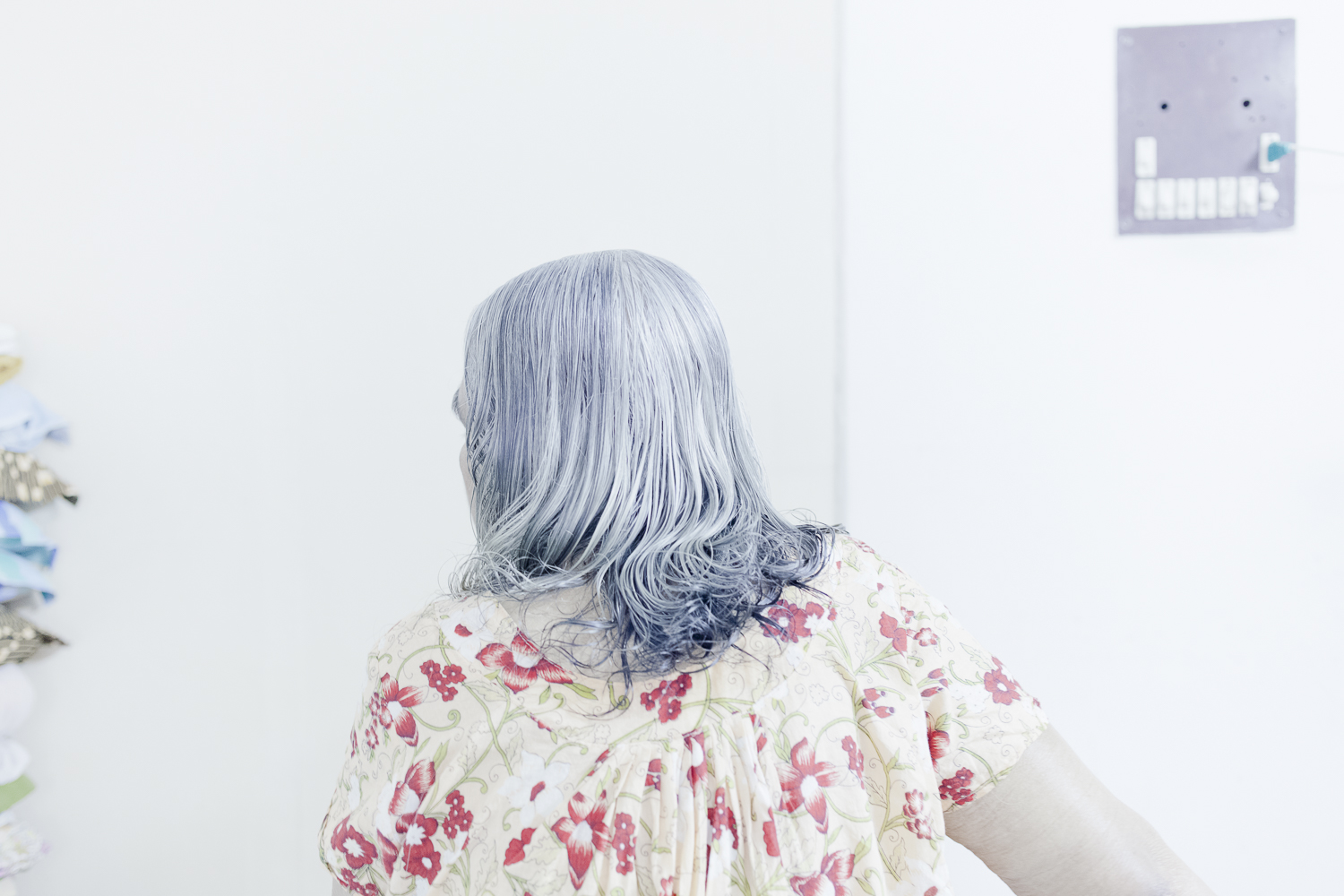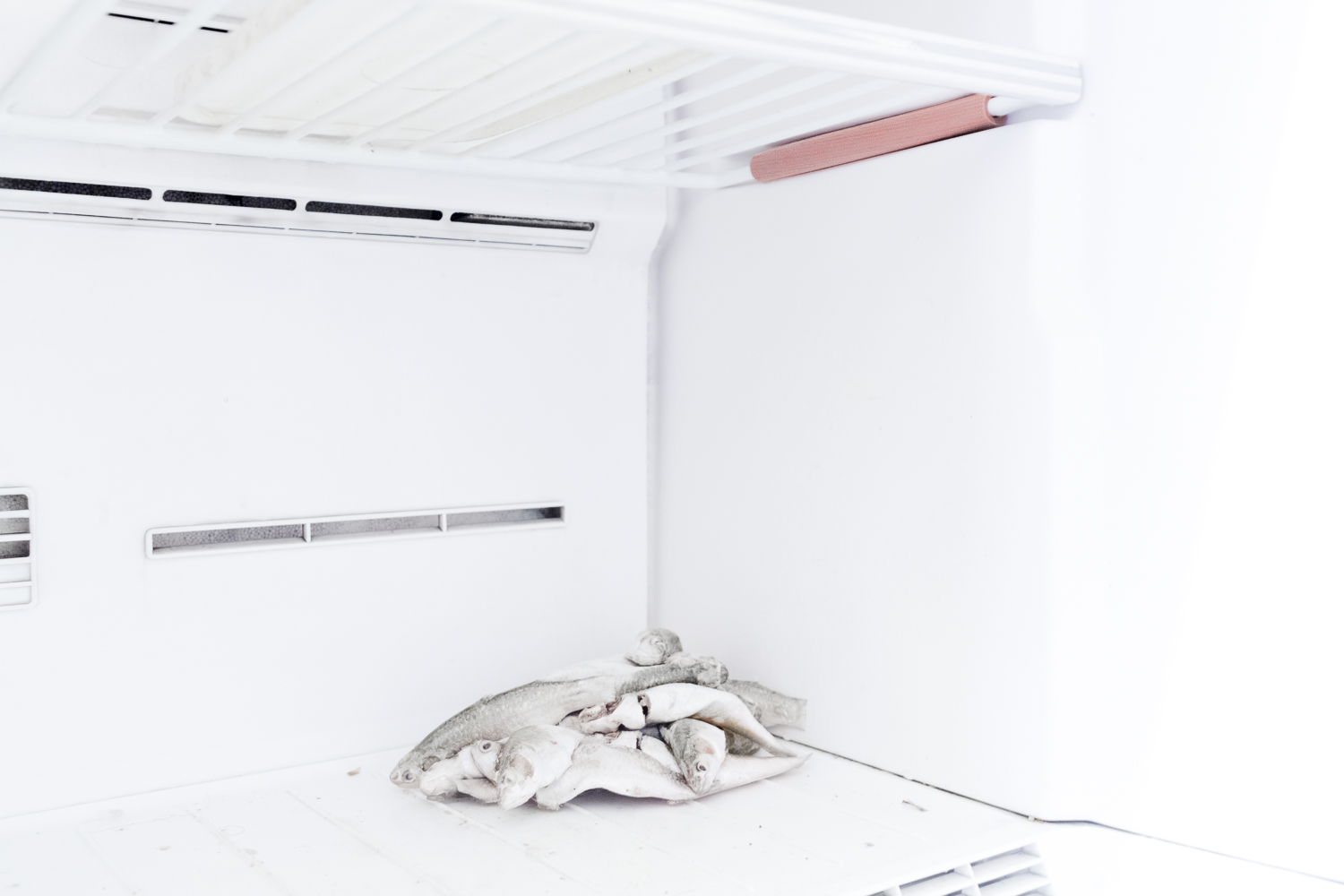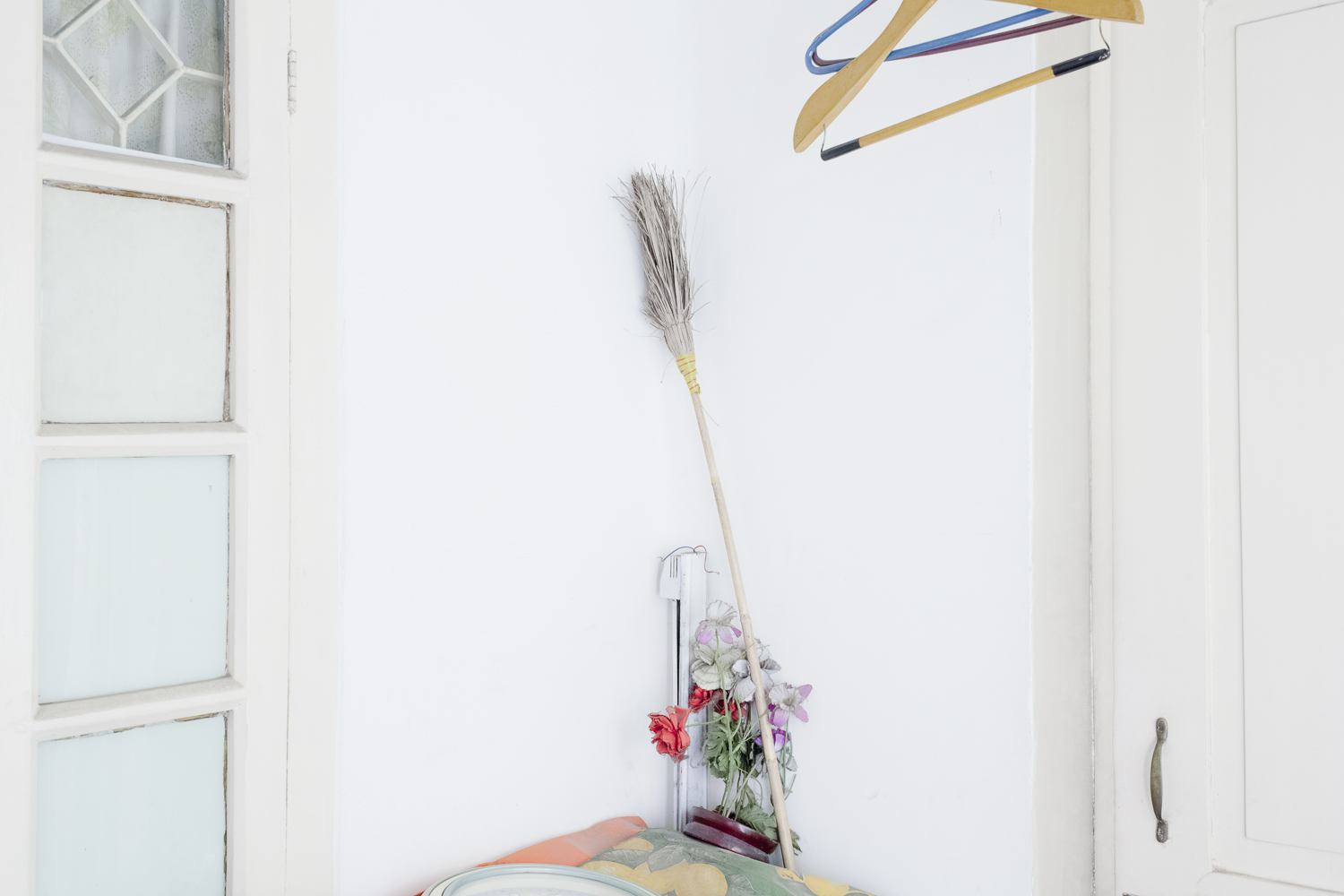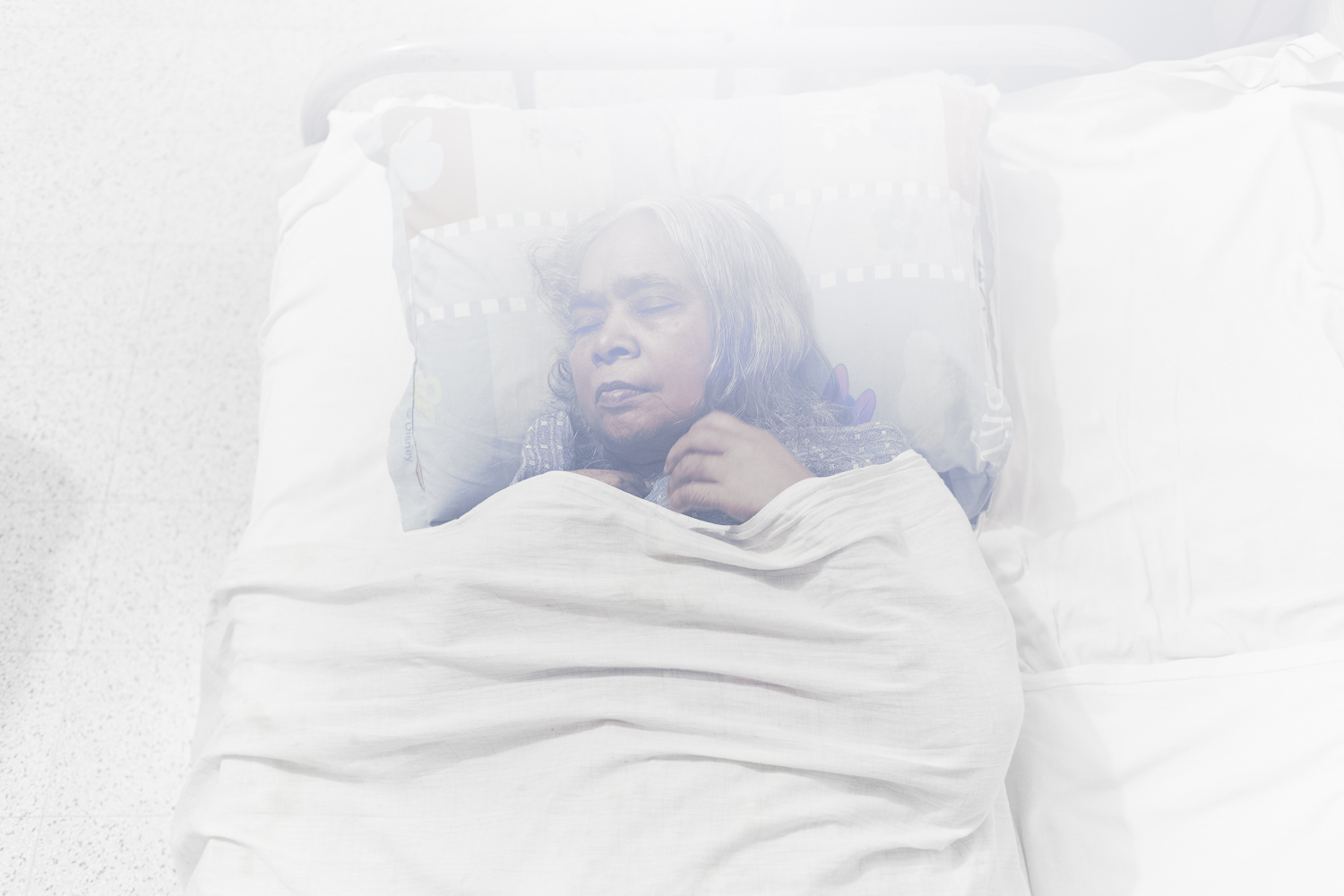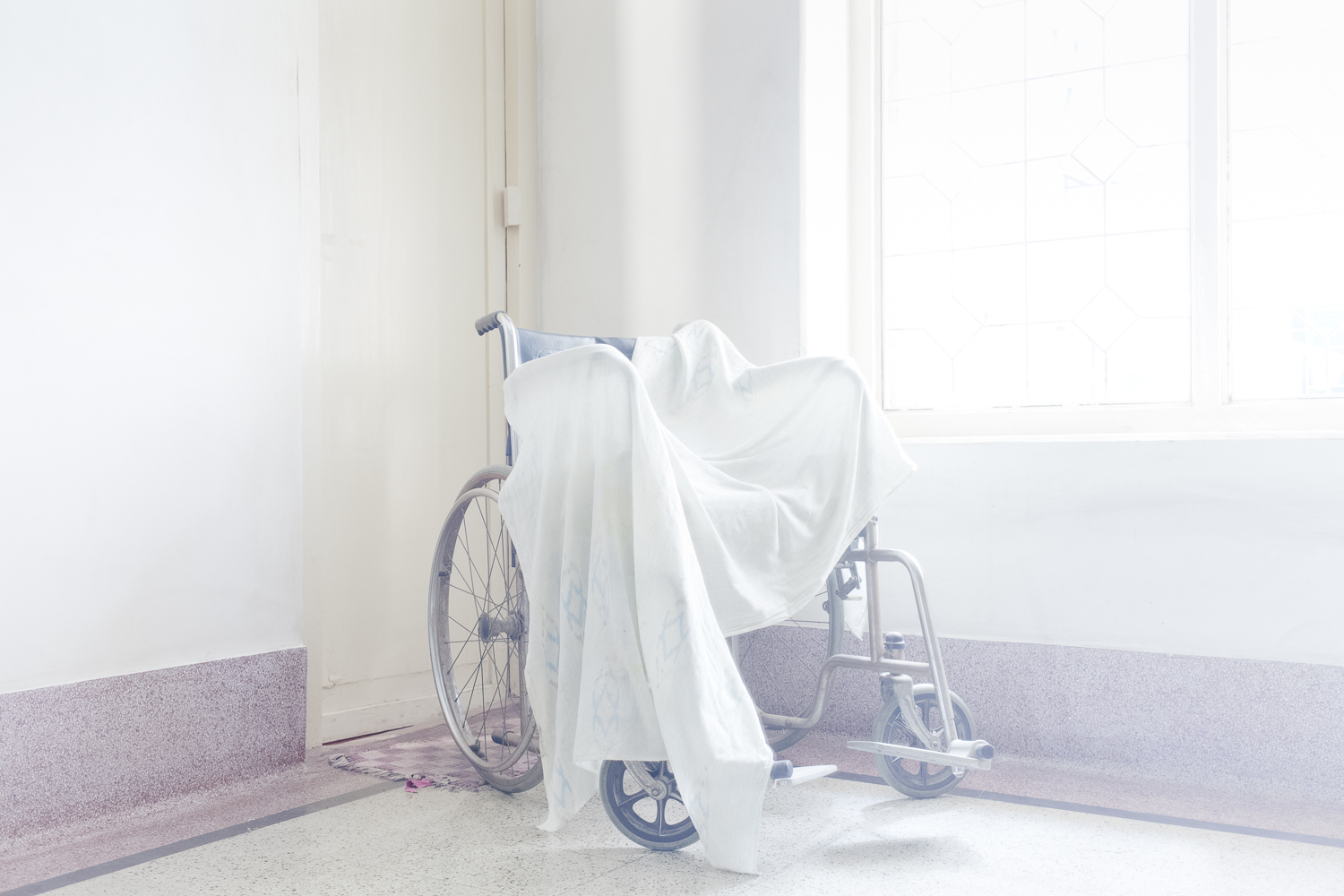 The process of making photographs and being part of that was something new and probably exciting to them. It allowed me to spend more time with them. After almost 50 years of marriage Prova passed away. I visited John more so he could talk. He tells me stories of their early life, and how they met and so on. Here, life is silent, suspended. Everything is on a wait.

Sarker Protick

Dhaka, 2016