O Great Life! at Pathshala's 23 Years Anneversery

Pathshala South Asian Media Institute cordially invites you to celebrate its 23rd Anniversary at DrikPath Bhobon with an exhibition inauguration titled 'তীব্র/Tibro' on 24 December 2021 at 4 PM. The exhibition is curated by Munem Wasif showcasing the photography and projection works of seven artists from South Asia. Apart from the exhibition, there will be a week-long series of interesting events featuring artist talks, panel discussions, book shows, film screenings, and much more. We will be celebrating this remarkable day together with you to share what we have achieved and to celebrate the spirit of the school.


Artists:

Pranabesh Das, Sagar Chhetri, Salma Abedin Prithi, Sarker Protick, Shadman Shahid, Shahria Sharmin, and Soumya Sankar Bose.


Venue: DrikPath Bhobon, 16 Sukrabad, Panthapath, Dhaka 1207

'তীব্র/Tibro' will remain open to the public from 2:00 pm to 8:00 pm every day until 07 January 2022,
SINGAPORE INTERNATIONAL FILM FESTIVAL
Raśmi is part of the official selection of the 32nd Singapore International Film Festival (SGIFF), in a new curated section 'Undercurrent" which includes moving image works by artists, and recent films that experiment with the medium while examining urgent topics today. An undercurrent moves in a different direction from any surface current, charting new pathways in a subterranean realm of latent possibilities.


"…Raśmi snaps in and out to the beat of an atmospheric soundscape, and are readily replaced by stills of Earth's other ephemeral occurrences. As each set of images becomes increasingly abstract, they transcend their everydayness, inching towards an exploration of the expansive scope of the cosmic. The film locates the personal within the universe, attesting to the visceral experience of living, regardless of what form it may take."
32nd Singapore International Film Festival
25 November - 5 December 2021
More info:
https://sgiff.com/undercurrent/
STATIC IN THE AIR



Installation view of Growing like a Tree: Static In The Air, curated by Sohrab Hura at Ishara Art Foundation, 2021. Image courtesy of the artists and Ishara Art Foundation. Photography by Ismail Noor / SeeingThings.


Ishara Art Foundation presents Growing Like A Tree curated by Sohrab Hura, an exhibition that looks at regional histories of image-making through a visual and sonic excavation of place, memory and culture.


Referencing the interconnected spheres of contemporary artistic practice, this show considers photography as a locus in an expanded field of art that includes videos, books and sound installations. Hura's individual and collective journeys through photography and moving image over the years have presented both a form of rooting and uprooting of places as markers of identity. Through this exhibition, he maps a network of past and present collaborators with 14 artists and collectives from Bangladesh, Cambodia, Germany, India, Myanmar, Nepal, Pakistan and Singapore, seeking to expand the framework of boundaries set out by the geographical context of South Asia. Together they create a space where multiple voices and experiences are brought into dialogue with one another, capturing dualities in which organic growth is matched with resource extraction, the archival is juxtaposed with the contemporary, and the magic of the mundane is seen through children's eyes.


The ensemble of artists and collectives in the exhibition includes Aishwarya Arumbakkam, Anjali House, Bunu Dhungana, Farah Mulla, Jaisingh Nageswaran, Katrin Koenning, Munem Wasif, Nida Mehboob, Nepal Picture Library, Reetu Sattar, Sarker Protick, Sathish Kumar, Sean Lee, Yu Yu Myint Than, and a citation of Dayanita Singh along with site-specific interventions by Sohrab Hura.



MURDER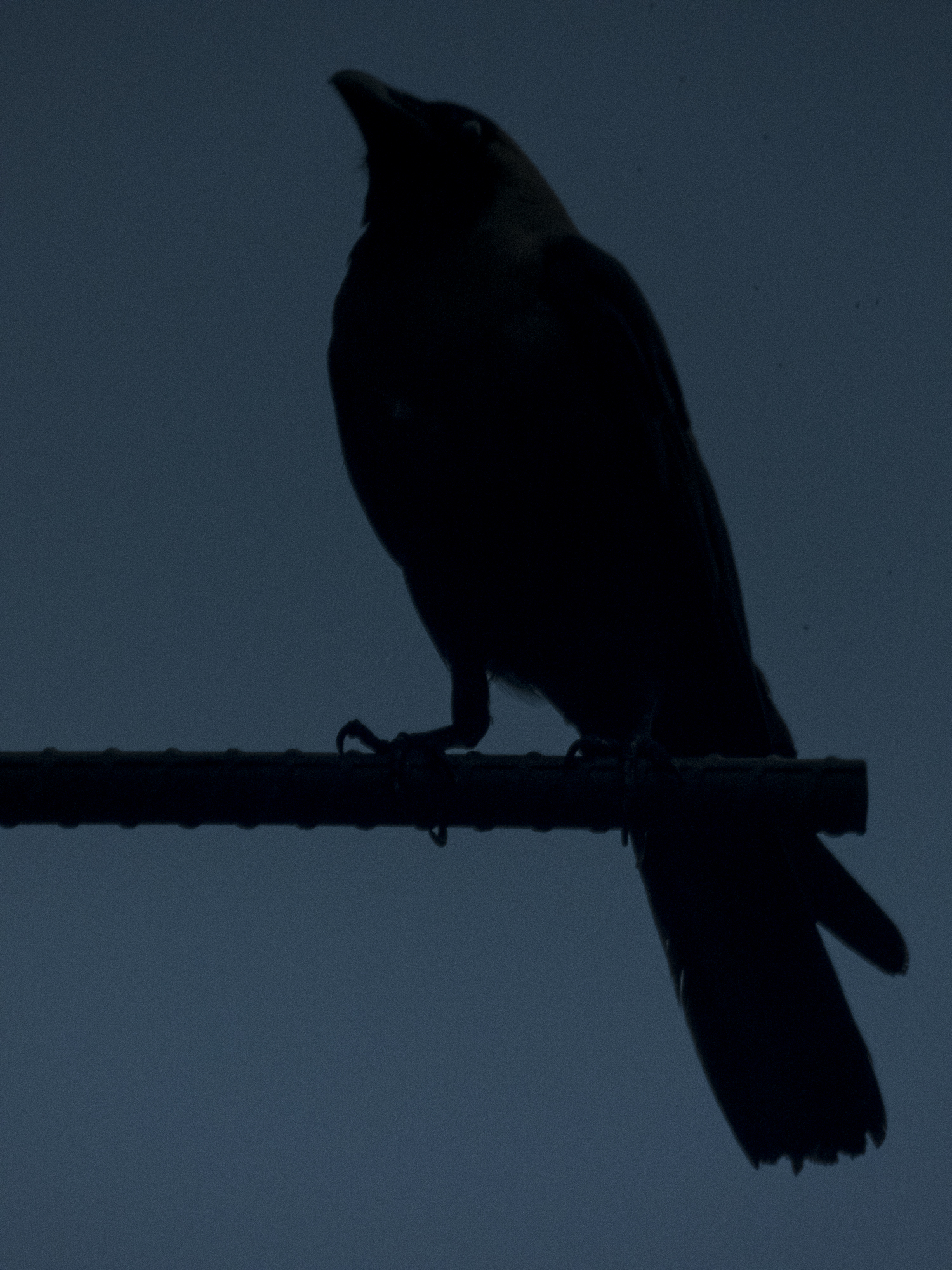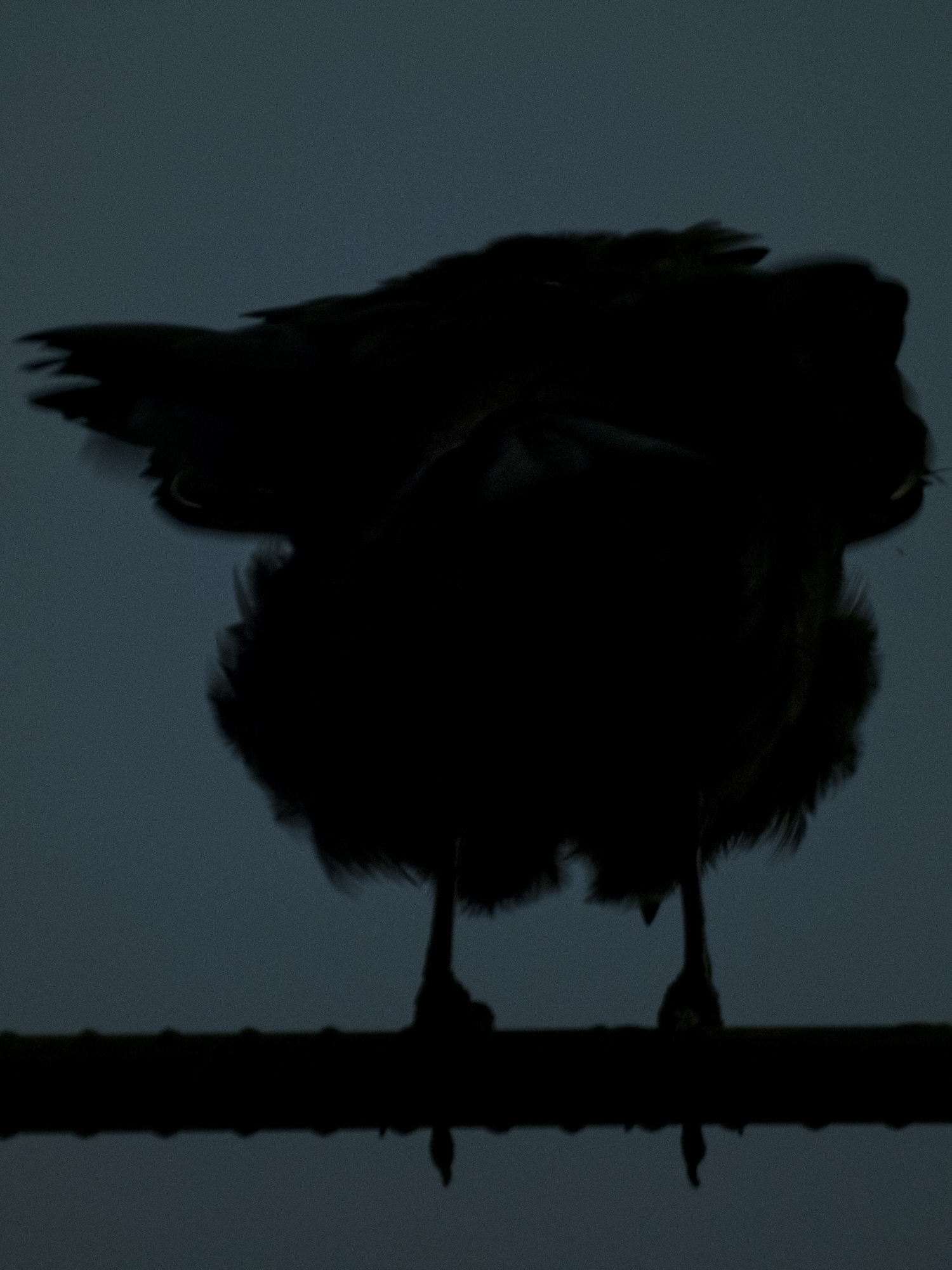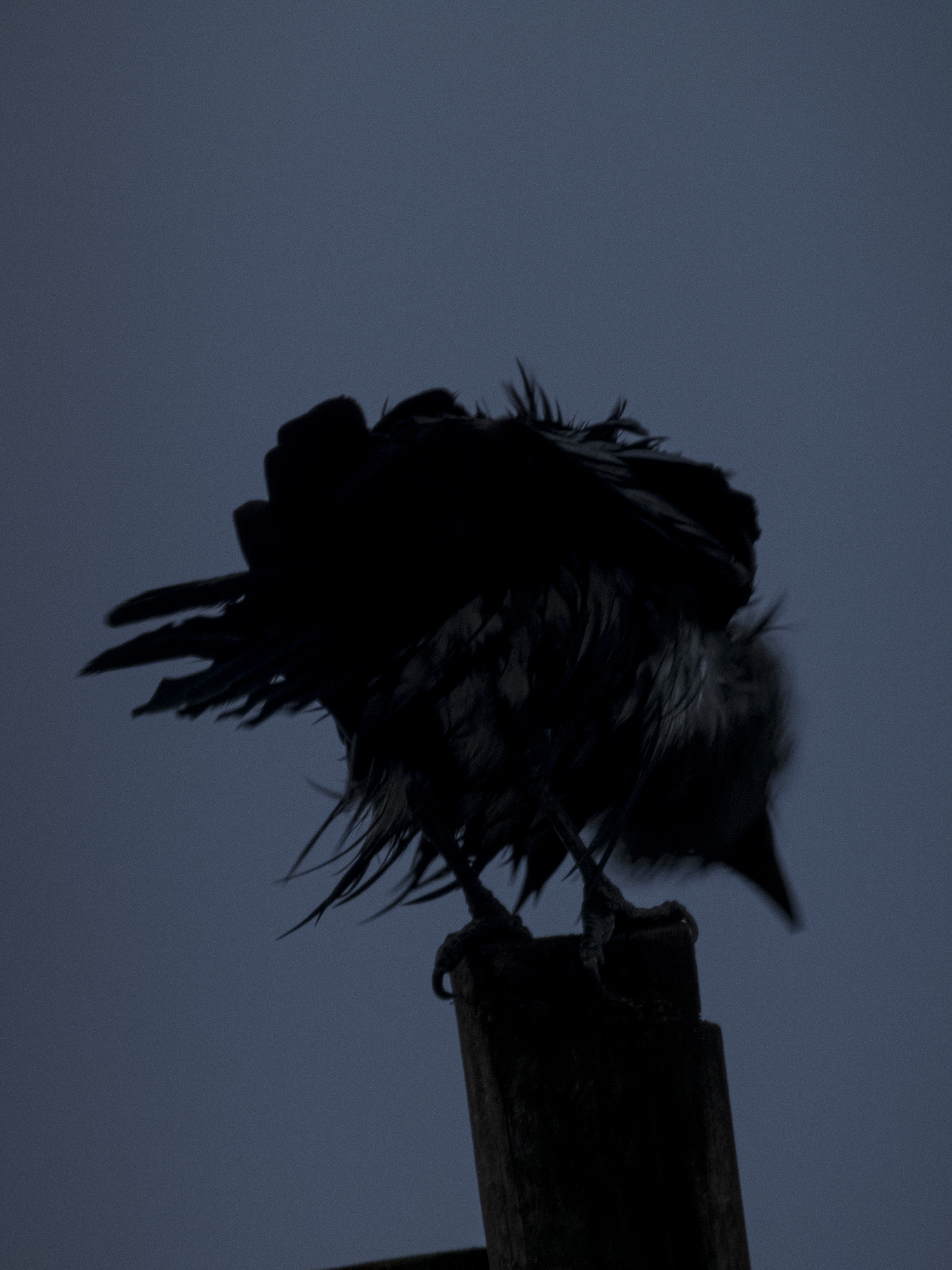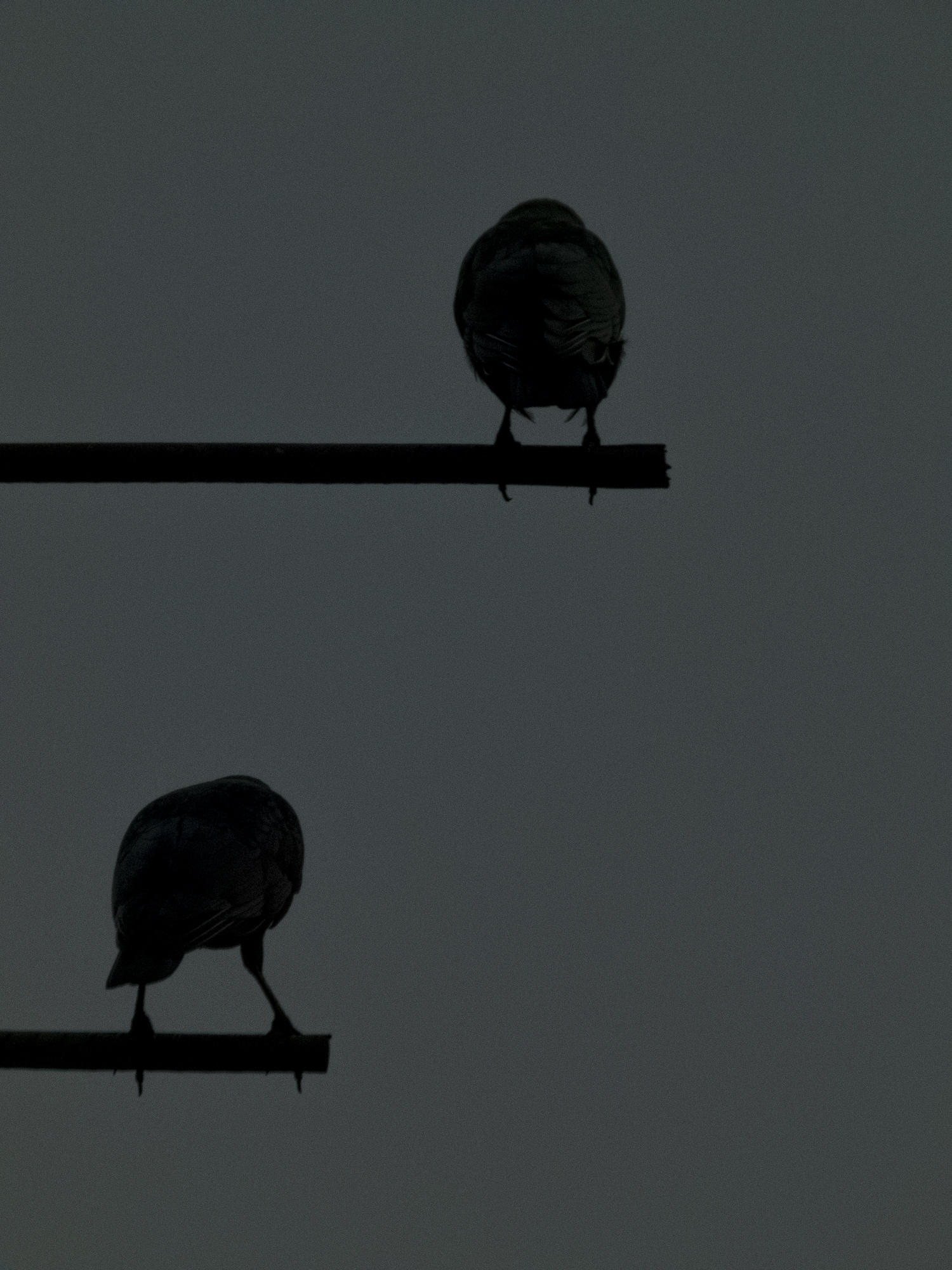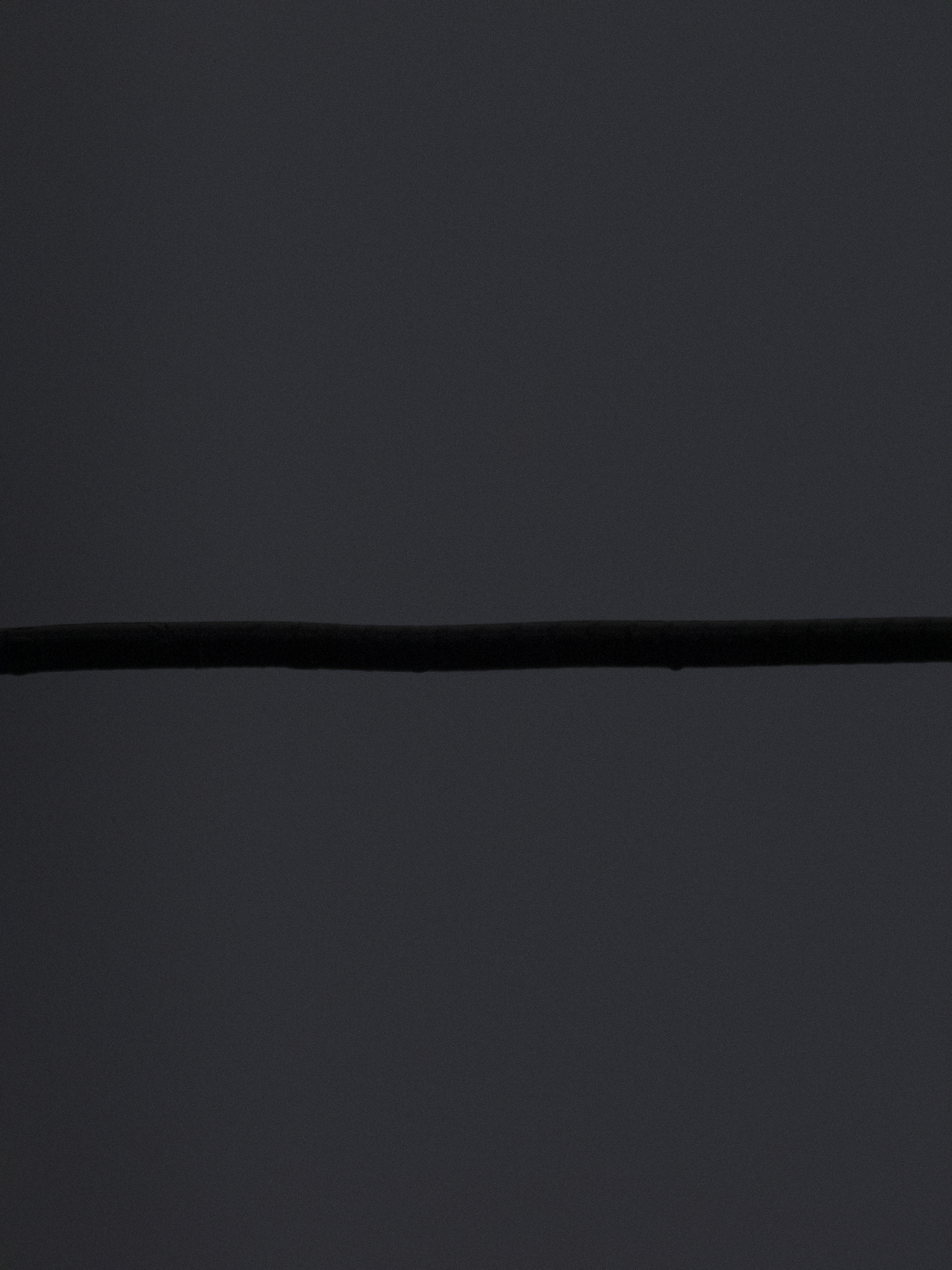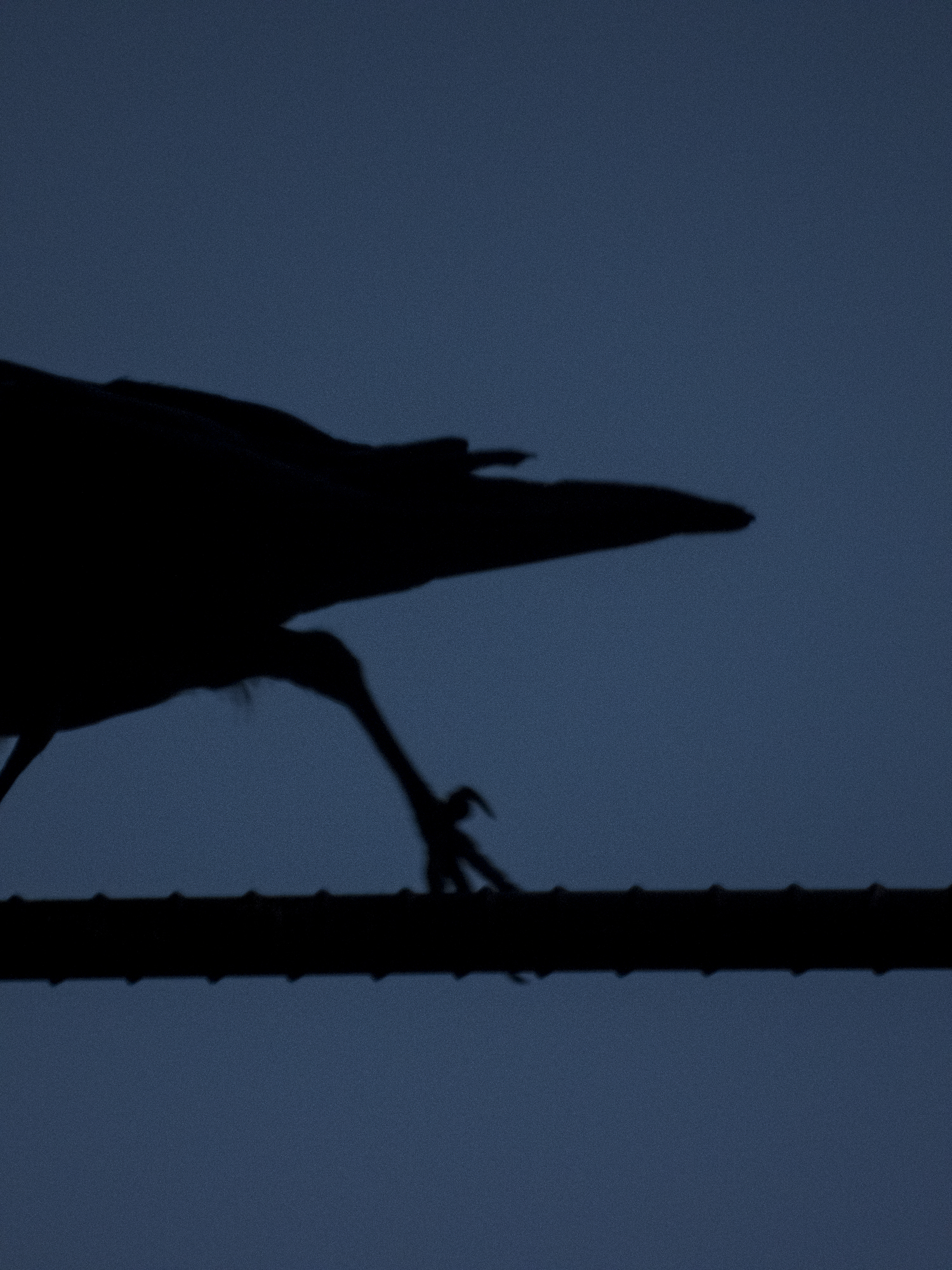 Nach uns die Sintflut [After Us, the Flood] brings together current photographic and cinematic work by 21 international and domestic artists. Their works, often the result of extensive research and close collaborations with leading scientists, throw into relief the ecological effects our way of life has on different regions of the earth. Some also highlight its socio-political and social consequences, or outline future scenarios. The artists draw attention to people in those regions already most affected by the consequences of climate change, and illustrate the global connections between our lifestyle and the ecological, social and economic problems we face.






Exhibition view "Nach uns die Sintflut", KUNST HAUS WIEN 2020
Photo: Rudolf Strobl


Some works appear to celebrate the beauty of nature, while others confront us with stark, unprettified images of destroyed landscapes and regions. An example of the latter is Axel Braun, who examines the history and alarming present of the Pasterze (Austria's largest glacier, situated at the foot of the Grossglockner), and documents the dramatic melting of the glacier. Benedikt Partenheimer addresses permafrost as a climate indicator in his photo series Memories of the Future and warns of the dire global consequences of the impending thawing of frozen soils in Alaska. Angela Tiatia's video installation is a meditative study of everyday life in the South Pacific island state of Tuvalu. The island, massively threatened by rising sea levels, represents all those regions of the world that are affected by floods. The work of Bangladeshi photographer Sarker Protick addresses the erosion of the riverbanks of the Ganges in his home country caused by climate change.





Exhibition view "Nach uns die Sintflut", KUNST HAUS WIEN 2020
Photo: Rudolf Strobl


"Après moi le déluge! is the election cry of every capitalist and every capitalist nation," writes Karl Marx in the first volume of Das Kapital (1867). The saying "Nach uns die Sintflut" [After Us, the Deluge] which lends the exhibition its title expresses our indifference towards the very real destruction of our environment, and calls out a pattern of behaviour that is only concerned with its own short-term profit, does not recognise systemic connections, and ignores its dramatic impact on the entire ecosystem.

By contrast, the works shown in Nach uns die Sintflut [After Us, the Flood] seek to encourage action. They give visual form to the often abstract and complex processes, and eco-systemic contexts involved. They illustrate facts, create visions and make abundantly clear that nothing less than the future of our planet is at stake.





Exhibition view "Nach uns die Sintflut", KUNST HAUS WIEN 2020
Photo: Rudolf Strobl



DATES: 16.09.20 - 14.02.21
Artists: Benoit Aquin, Ursula Biemann, Axel Braun, Solmaz Daryani, Verena Dengler, Michael Goldgruber, Justin Brice Guariglia, Stephan Huber, Genoveva Kriechbaum, Anouk Kruithof, Bénédicte Kurzen, Douglas Mandry, Benedikt Partenheimer, Sarker Protick, Gabriele Rothemann, Anastasia Samoylova, Christina Seely, Nicole Six & Paul Petritsch, Frank Thiel, Angela Tiatia