Raśmi reinterpreted by writer Ieva Melagalve on Nork Magazine.



Nach uns die Sintflut [After Us, the Flood] brings together current photographic and cinematic work by 21 international and domestic artists. Their works, often the result of extensive research and close collaborations with leading scientists, throw into relief the ecological effects our way of life has on different regions of the earth. Some also highlight its socio-political and social consequences, or outline future scenarios. The artists draw attention to people in those regions already most affected by the consequences of climate change, and illustrate the global connections between our lifestyle and the ecological, social and economic problems we face.






Exhibition view "Nach uns die Sintflut", KUNST HAUS WIEN 2020
Photo: Rudolf Strobl


Some works appear to celebrate the beauty of nature, while others confront us with stark, unprettified images of destroyed landscapes and regions. An example of the latter is Axel Braun, who examines the history and alarming present of the Pasterze (Austria's largest glacier, situated at the foot of the Grossglockner), and documents the dramatic melting of the glacier. Benedikt Partenheimer addresses permafrost as a climate indicator in his photo series Memories of the Future and warns of the dire global consequences of the impending thawing of frozen soils in Alaska. Angela Tiatia's video installation is a meditative study of everyday life in the South Pacific island state of Tuvalu. The island, massively threatened by rising sea levels, represents all those regions of the world that are affected by floods. The work of Bangladeshi photographer Sarker Protick addresses the erosion of the riverbanks of the Ganges in his home country caused by climate change.





Exhibition view "Nach uns die Sintflut", KUNST HAUS WIEN 2020
Photo: Rudolf Strobl


"Après moi le déluge! is the election cry of every capitalist and every capitalist nation," writes Karl Marx in the first volume of Das Kapital (1867). The saying "Nach uns die Sintflut" [After Us, the Deluge] which lends the exhibition its title expresses our indifference towards the very real destruction of our environment, and calls out a pattern of behaviour that is only concerned with its own short-term profit, does not recognise systemic connections, and ignores its dramatic impact on the entire ecosystem.

By contrast, the works shown in Nach uns die Sintflut [After Us, the Flood] seek to encourage action. They give visual form to the often abstract and complex processes, and eco-systemic contexts involved. They illustrate facts, create visions and make abundantly clear that nothing less than the future of our planet is at stake.





Exhibition view "Nach uns die Sintflut", KUNST HAUS WIEN 2020
Photo: Rudolf Strobl



DATES: 16.09.20 - 14.02.21
Artists: Benoit Aquin, Ursula Biemann, Axel Braun, Solmaz Daryani, Verena Dengler, Michael Goldgruber, Justin Brice Guariglia, Stephan Huber, Genoveva Kriechbaum, Anouk Kruithof, Bénédicte Kurzen, Douglas Mandry, Benedikt Partenheimer, Sarker Protick, Gabriele Rothemann, Anastasia Samoylova, Christina Seely, Nicole Six & Paul Petritsch, Frank Thiel, Angela Tiatia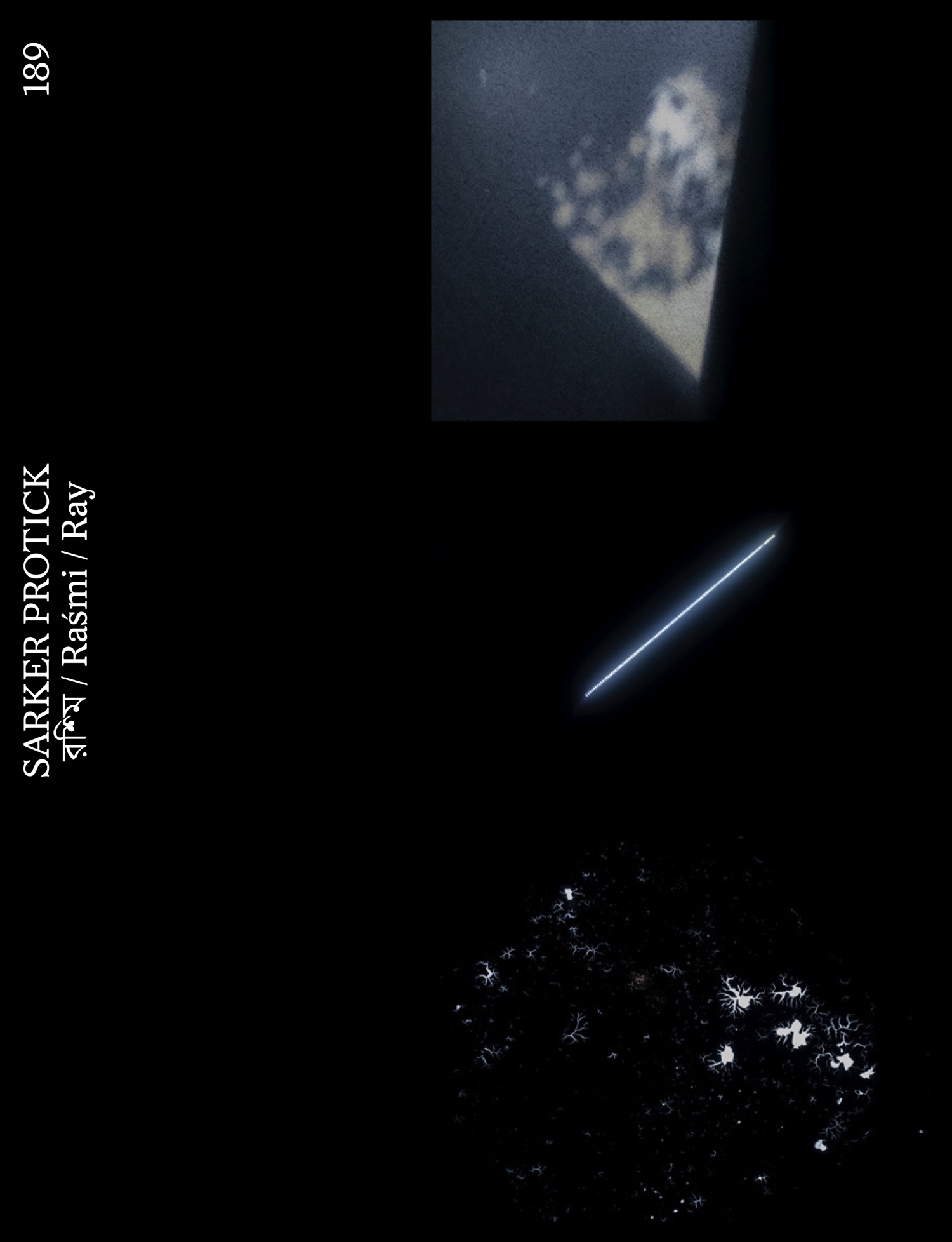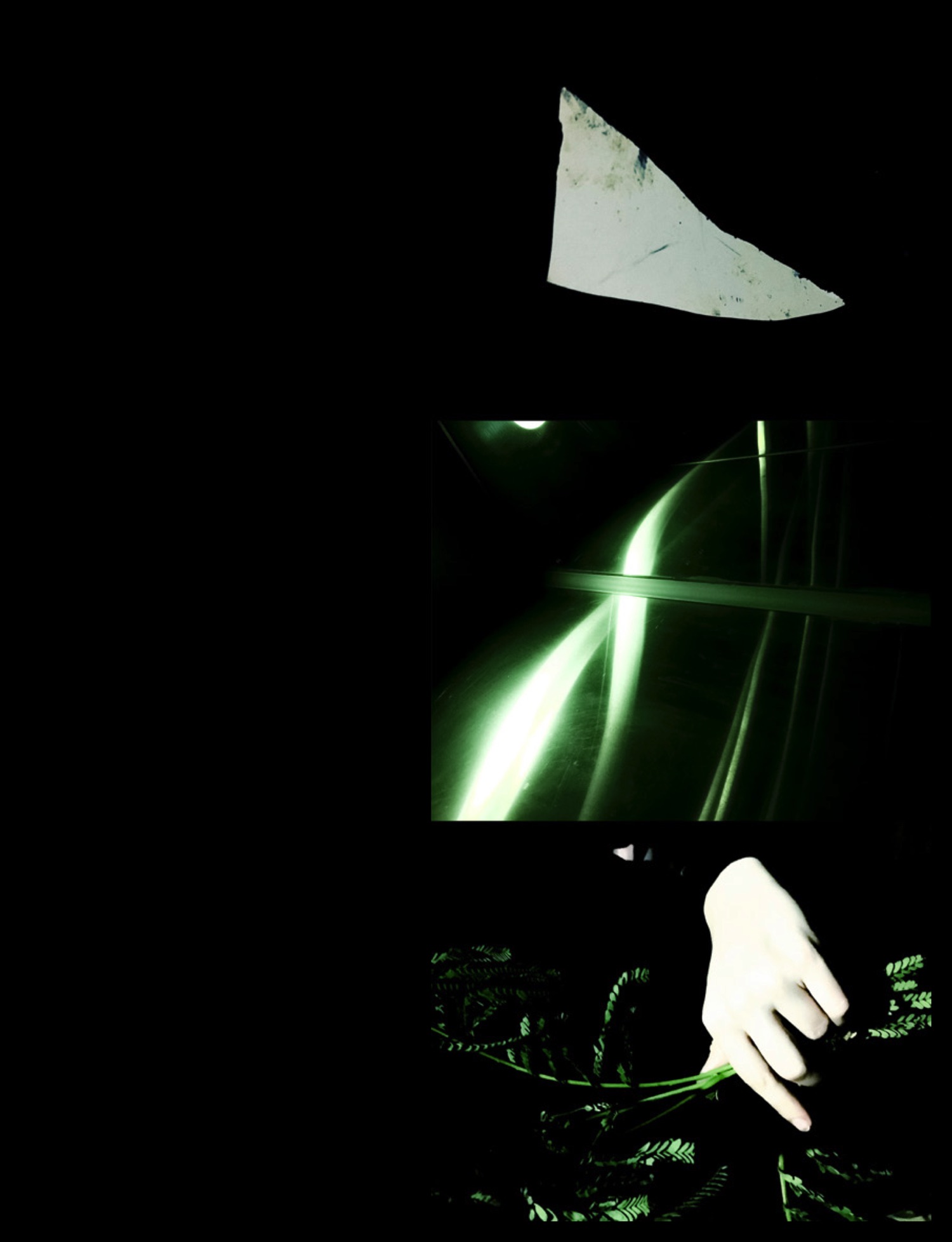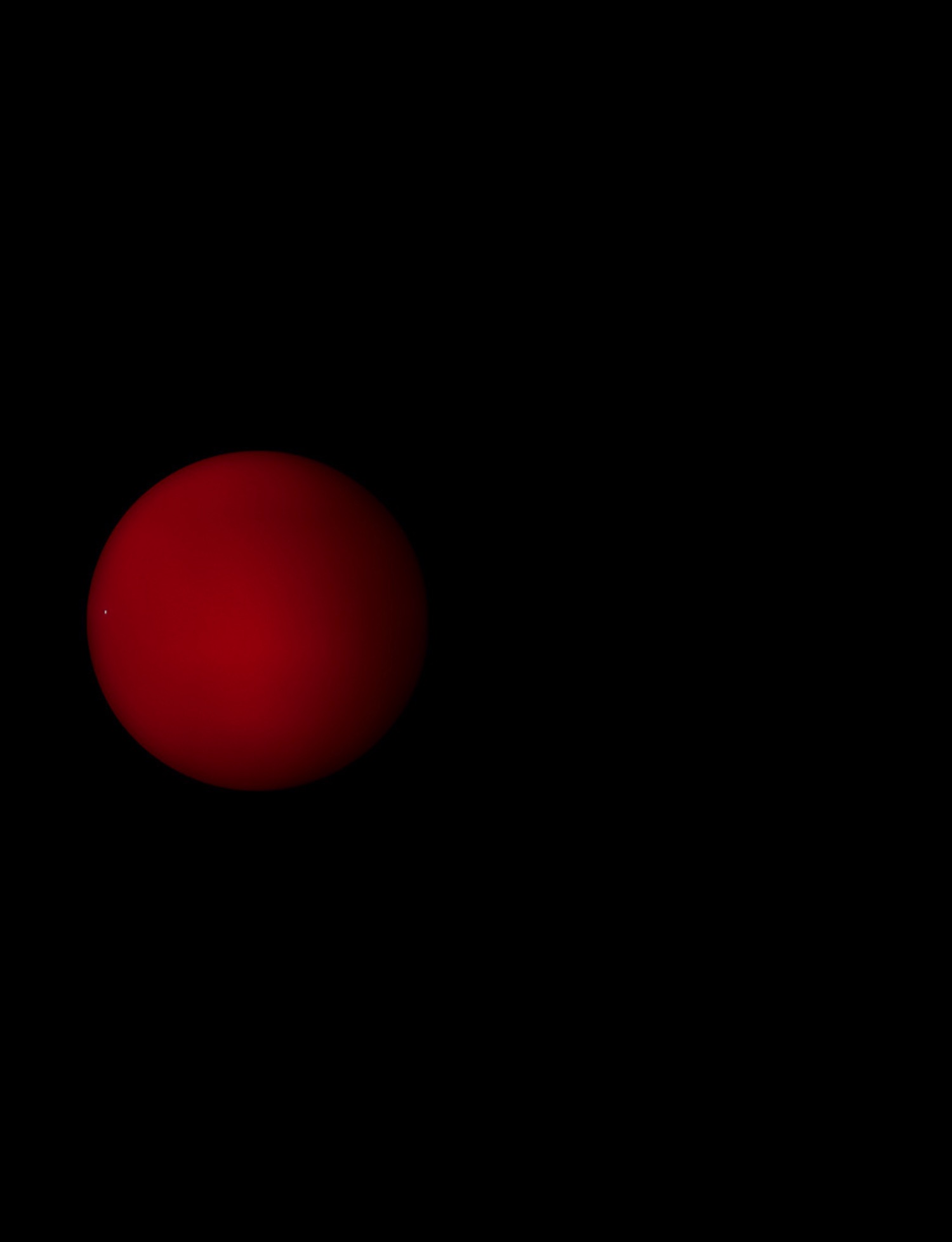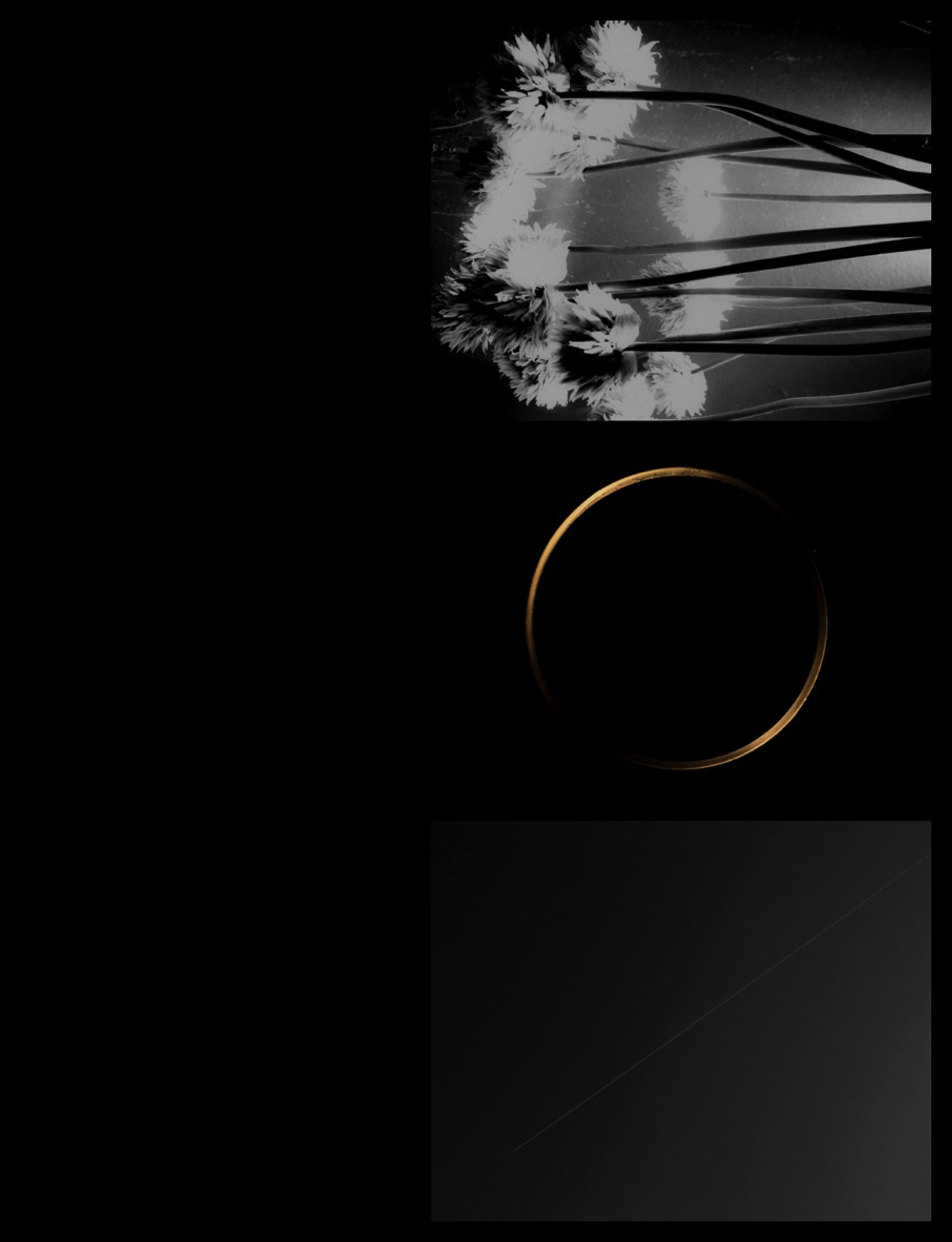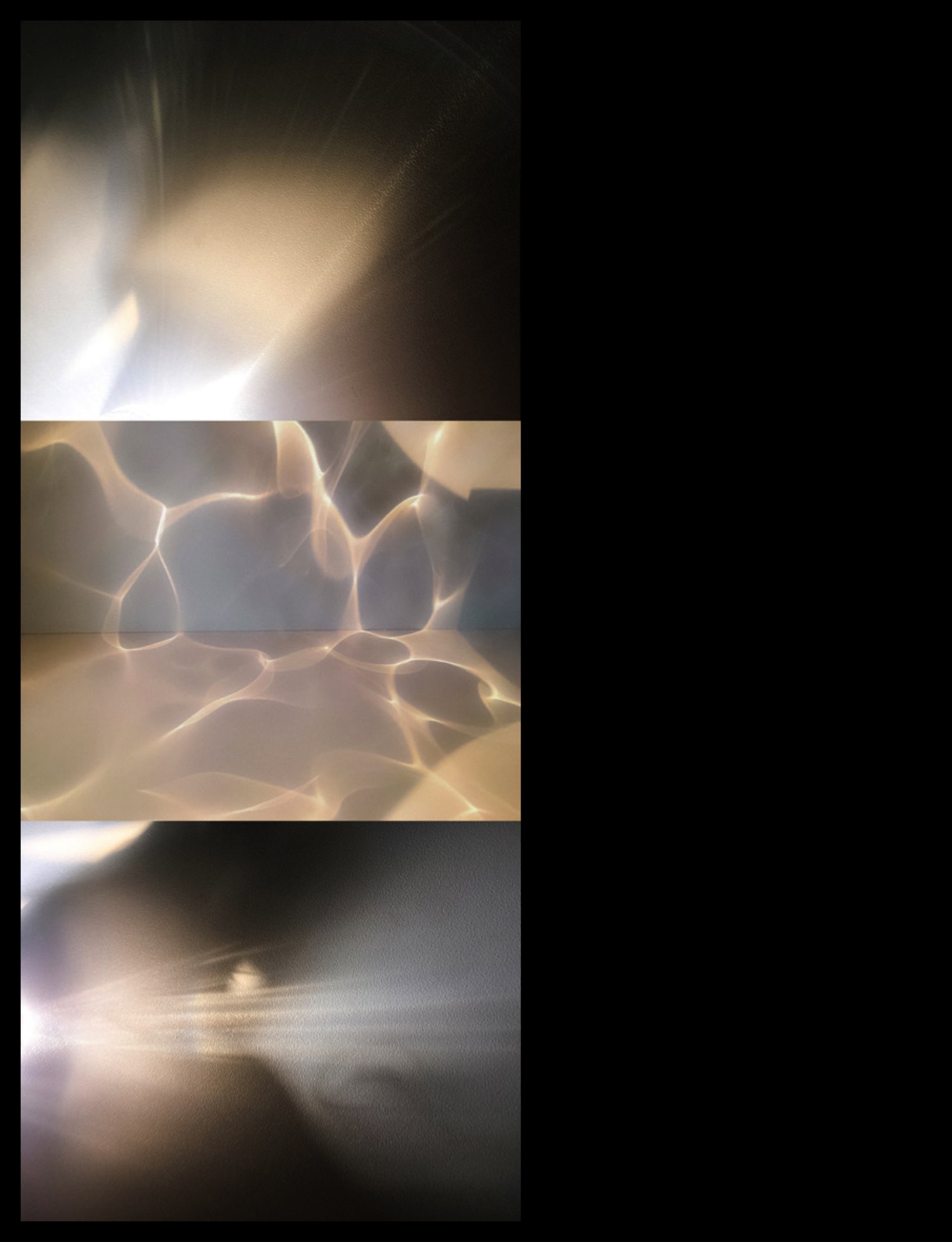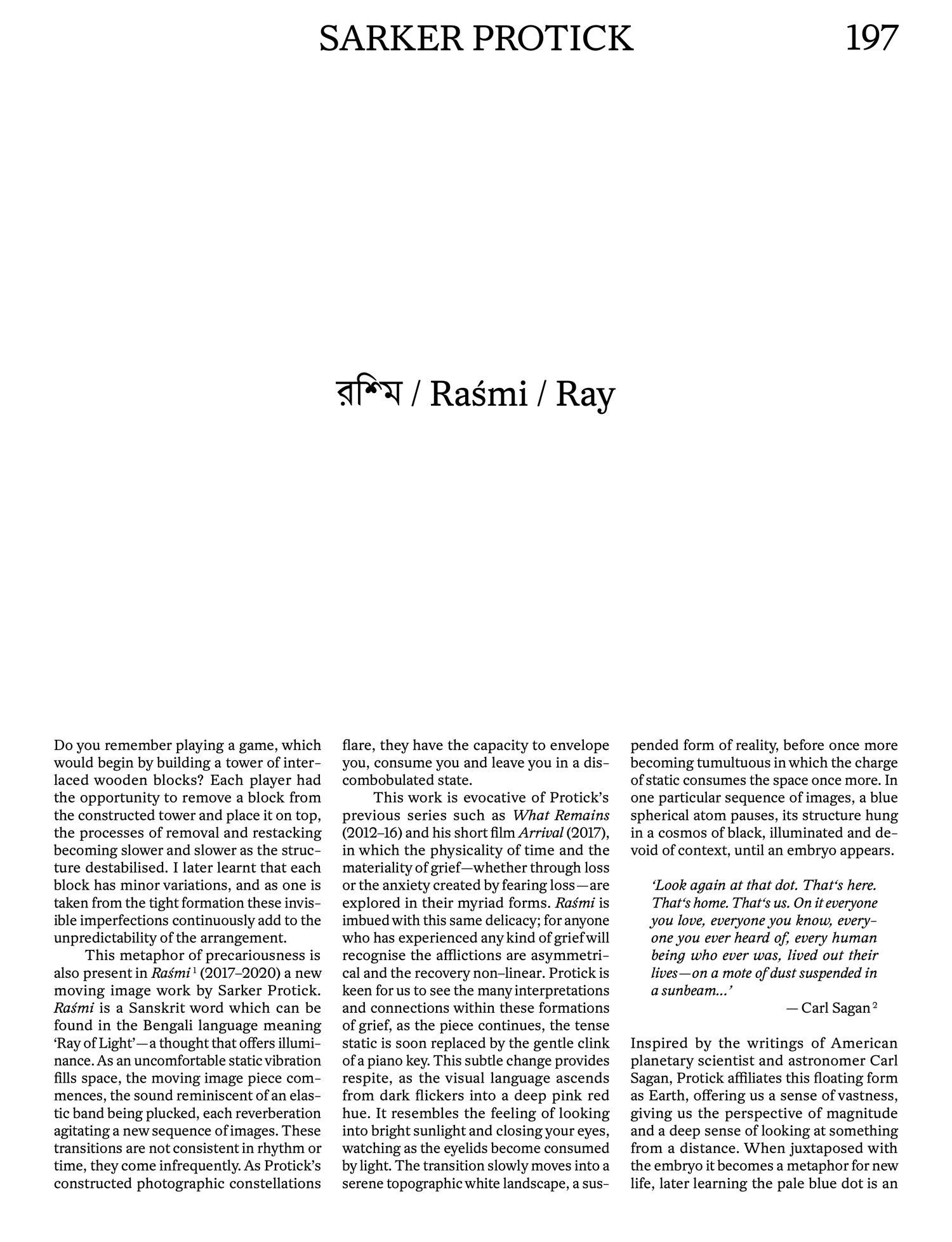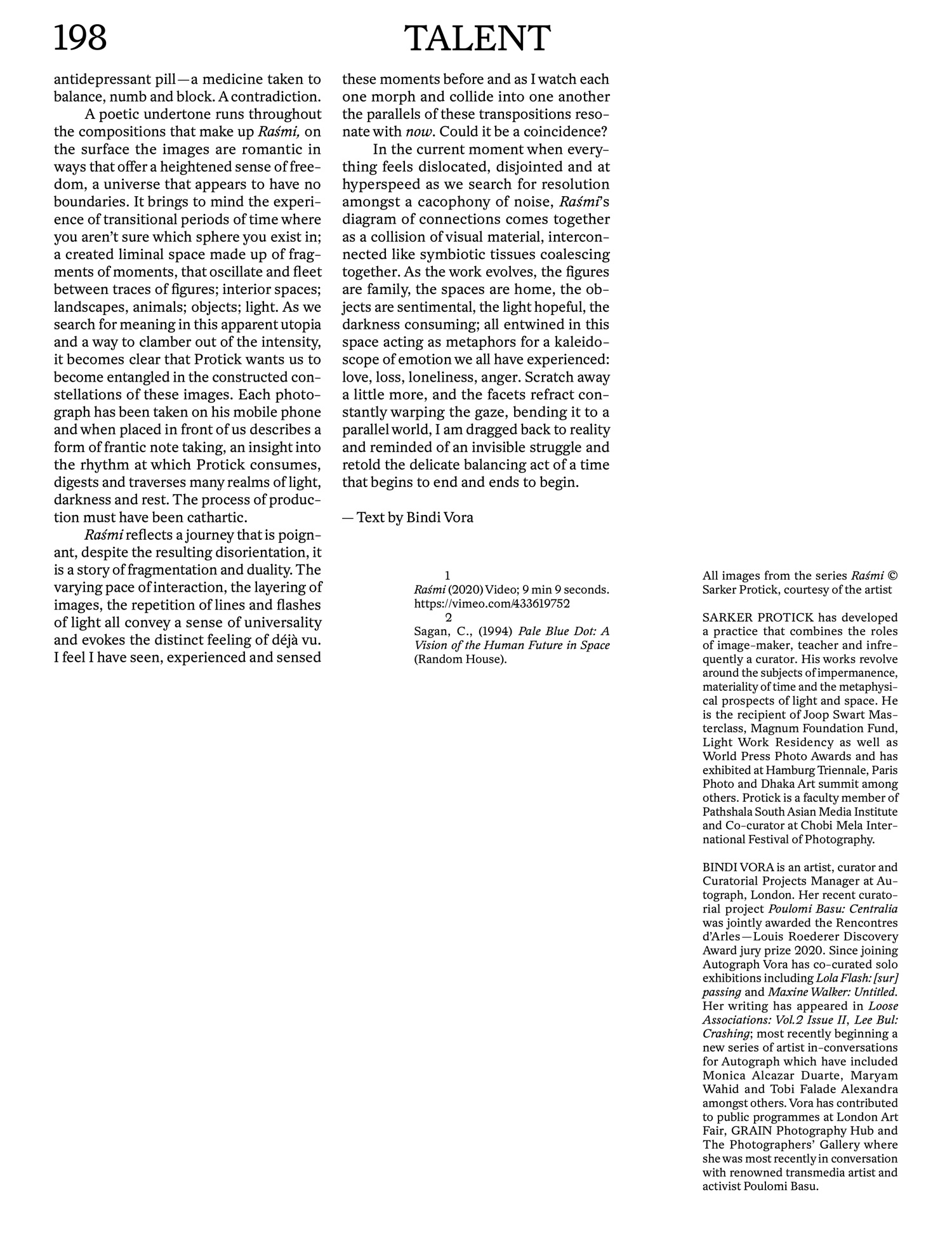 Yokohama Triennial 2020, curated by Raqs Media Collective has opened to public.

On view:
July 17 - October 11, 2020






'Raśmi' at Yokohama Museum of Art

'Love Kill' at Plot48
A luminous interval, a glowing anticipation, a lambent flow, a charged current of energy between thickets of presence and becoming
Raqs Media Collective
July 2020


The milieus that emerge with a Triennale are an invitation to a migration of concerns, hibernating or urgent, from distinct and diverse locations. They then stand re-aligned and re-drawn, suspended in co-presence. We commenced our own crossing, leading to this edition of the Yokohama Triennale, about two years ago, with questions about care, about care with toxicity, about care and friendship, about luminosity within friendship, and about cosmologies of luminance. We shared these sources, not only with the artists but also the world in Episōdo 00.
Meanwhile, in the course of a few months, a tiny virus, an un-living being, emerged, upending assumptions and assigning a task to the entire species. For the first time in human history we, all the billions from all parts of the world, have to undertake — in awareness of each other — the re-making of forms of life. It has brought to the foreground the necessity of re-apprehending the world.
We are now in the afterglow of an unfamiliar, viral, and partly unreadable time, and are without familiar protocols. Alone, and collectively, we have to navigate the oscillation of scales, quickened by the alteration in familiar rules. We are now immersed in a turbulent flow whose pressure rides through us all.

The Afterglow is also a site: it is this exhibition where you walk through deliberations with artists, activating an auto-didactic impulse for the sensing and making of the spectrum that arches from our inner to our cosmic worlds. Autodidacts learn and un-learn everything. If necessary, they need to become misfits in relation to all that is given and taken for granted, because when all the functions and instructions that are written into the manual for fixing a world can't be fixed, they must be altered.


The Afterglow is also an infrastructure of relationships, of precepts and affects, of an ability to see and narrate the world with patience and wonderment. This scaffolding helps us sense tremors and fault lines, breakdowns and breakthroughs in the pulsations of life. These capacities are necessary to access sources within us, which may sometimes be hidden in the reservoirs of our common life, of our connected and contiguous landscapes. They help script the forging of bonds, and of affinities and sororities, so as to change the rules of the game.


In the Sourcebook (2019) to Afterglow, we had shared an amazement, which we would like you to feel again:

"Life, the universe, the world, and the time of each day disintegrates and gets re-constituted through innumerable acts, incrementally rebuilding through luminous care. Broken minutes are mended in the afterglow of time's toxic debris.
Life is a luminous autodidact."

In this Afterglow, we welcome you.