Generation Z - Young Curators:
Tell me.

Eight personal stories about cultural identity
04 July - 20 September 2020Northern Lights Studio | Groningen




Installation Photo: Hanne van der Velde© 2020

The Young Curators show of the Noorderlicht International Photo Festival 2020 is curated by two artists: Sydney Rahimtoola (US, 1993) and Hanane El Ouardani (NL,1994), who took their own artistic positions as a starting point for the concept of 'Tell me,'. They both feel that the cultural climate of today is in desperate need of alternating voices and stories, in order to emphasize the importance of coexistence.

Globalization has made the cultural climate of today the most complex and layered sphere we have ever encountered; diverse in gender, sexuality, technology, race and ways of thinking. This leads many creative makers to reflect inward in their work, to get a grasp on their own cultural identity. This inherently gives the public a chance to understand the artist's position and an at the same time broaden their own horizon and perspective.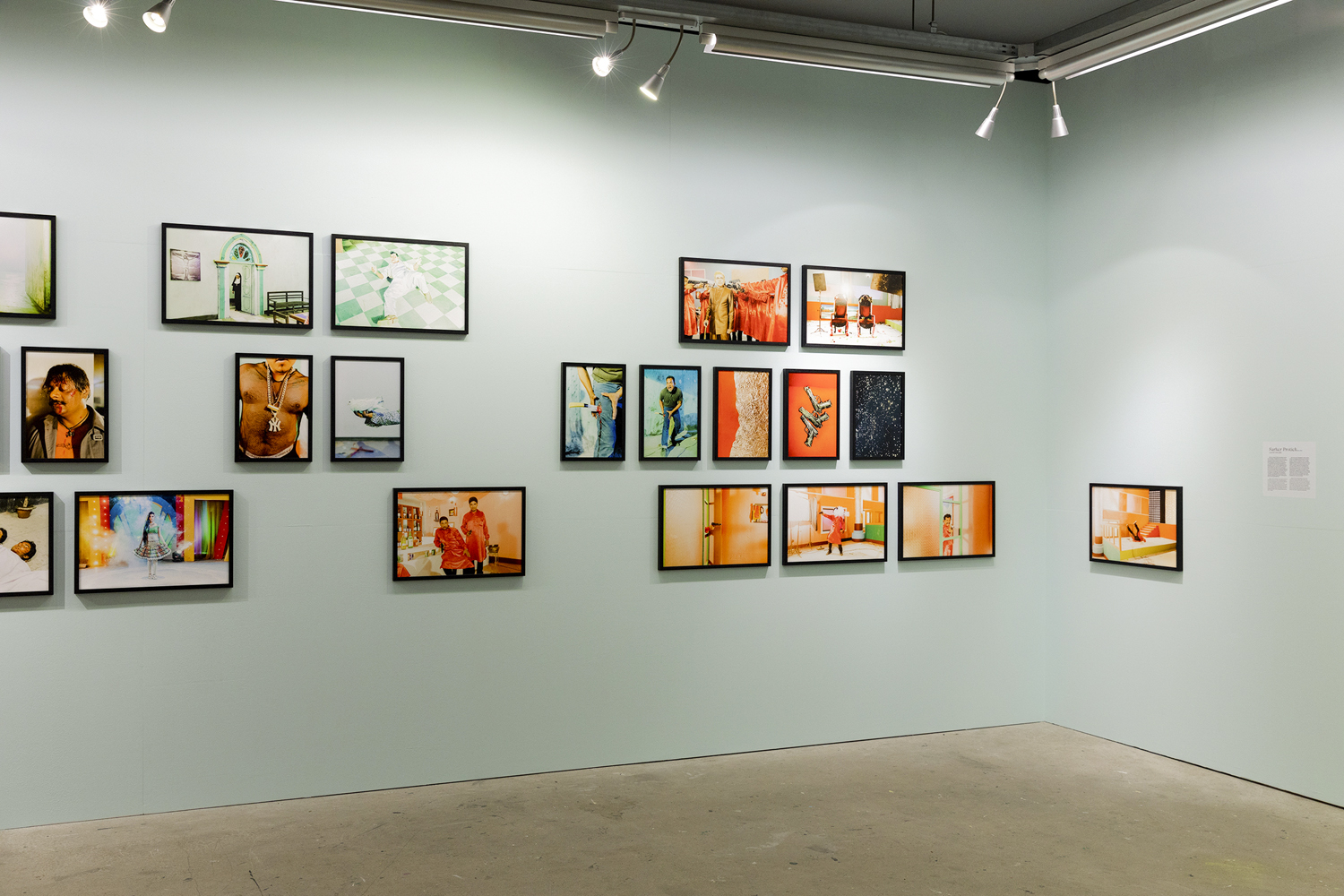 The eight artists in 'Tell me,' come from very different parts of the globe and represent different spectrums of cultural identity. What they share is their flair for storytelling, which is inclusive and reflective of their world. Sometimes the artist's stories clash, sometimes they complement each other. But that only conveys the richness and diversity of identity politics and highlights how this new generation of creative makers find ways for their narratives to coexist.

Bringing together these works in a group show creates a stage for the individual artists to inform each other and their audience. Not just about their personal and trans-historical stories, but also about the way in which they conduct research and convert these stories into visual art.