For Jerry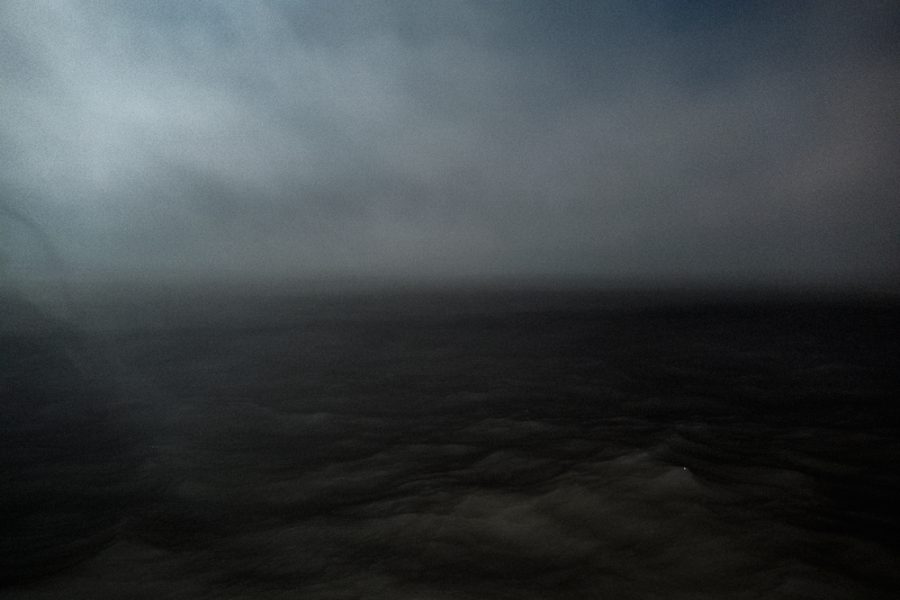 8 years ago my best friend committed suicide. He was 22. Back then none of us was aware of 'depression' or any ideas/knowledge of mental health. There were no proper help for him around. Not even the parents knew what to do.

Today is his birthday. I look back all these years and I realize how lucky I was to have an amazing friend like him. And loosing him is one of the biggest losses of my life that never fills up. He was one of the brightest kids I knew. He would do wonders if he was here today.

Are you aware of your mental health? Have you ever felt that the world is somewhat beautiful but strangely you cant take any part in it? Do you feel uncomfortable to talk about it? You are not alone. Try to talk about it. With a friend or someone you trust. Don't ignore these feelings.